The US will live with wearing face masks for this long, says Dr. Fauci
The United States' leading infectious disease expert, Dr. Anthony Fauci, has revealed how long the US will have to wear face masks.

Published Wed, Oct 21 2020 9:02 AM CDT
|
Updated Mon, Nov 2 2020 10:54 PM CST
If you are already getting sick of wearing your face mask, you better get used to it because Dr. Fauci says you will have to wear it for quite some more time.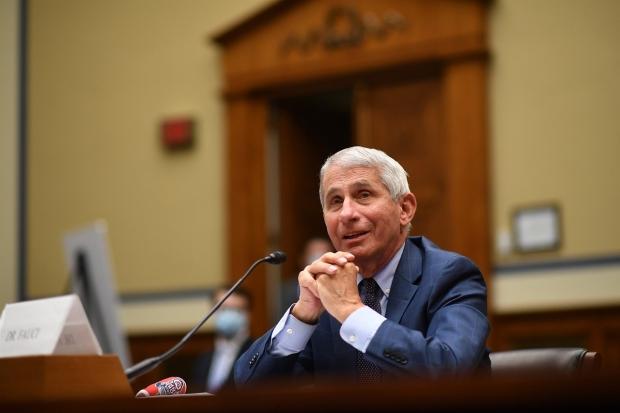 The United States has been battling the coronavirus for many months now, and undoubtedly many people are getting tired of the many public health measures implemented to curb the spread of the novel coronavirus. Now, coronavirus cases are on the rise, which is something public health experts consider to be very concerning ahead of the coming colder months.
So, when will normal life return? According to the nation's leading infectious disease expert, not any time soon. In a recent interview with Dr. Fauci, the infectious disease expert said that once a vaccine is rolled out to the public, it won't be an immediate rollback of public-health measures such as masks and social distancing. Dr. Fauci says that many public health measures will "linger for months and months".
Here's Dr. Fauci's full statement, "It's not going to be the way it was with polio and measles, where you get a vaccine, case closed, it's done. It's going to be public-health measures that linger for months and months. You're not going to have a profound degree of herd immunity for a considerable period of time, maybe toward the end of 2021, into 2022. I feel very strongly that we're going to need to have some degree of public-health measures to continue. Maybe not as stringent as they are right now."
For more information on this study, check out this link here.
Related Tags