This one state will erupt in coronavirus cases in December
Experts are very concerned about this one state in particular as the data is indicating its about to go up in flames with COVID-19.

Published Sat, Oct 17 2020 6:31 AM CDT
|
Updated Mon, Nov 2 2020 10:54 PM CST
Many states across the US are seeing massive surges in terms of new coronavirus cases, and now experts are very concerned about one state in particular.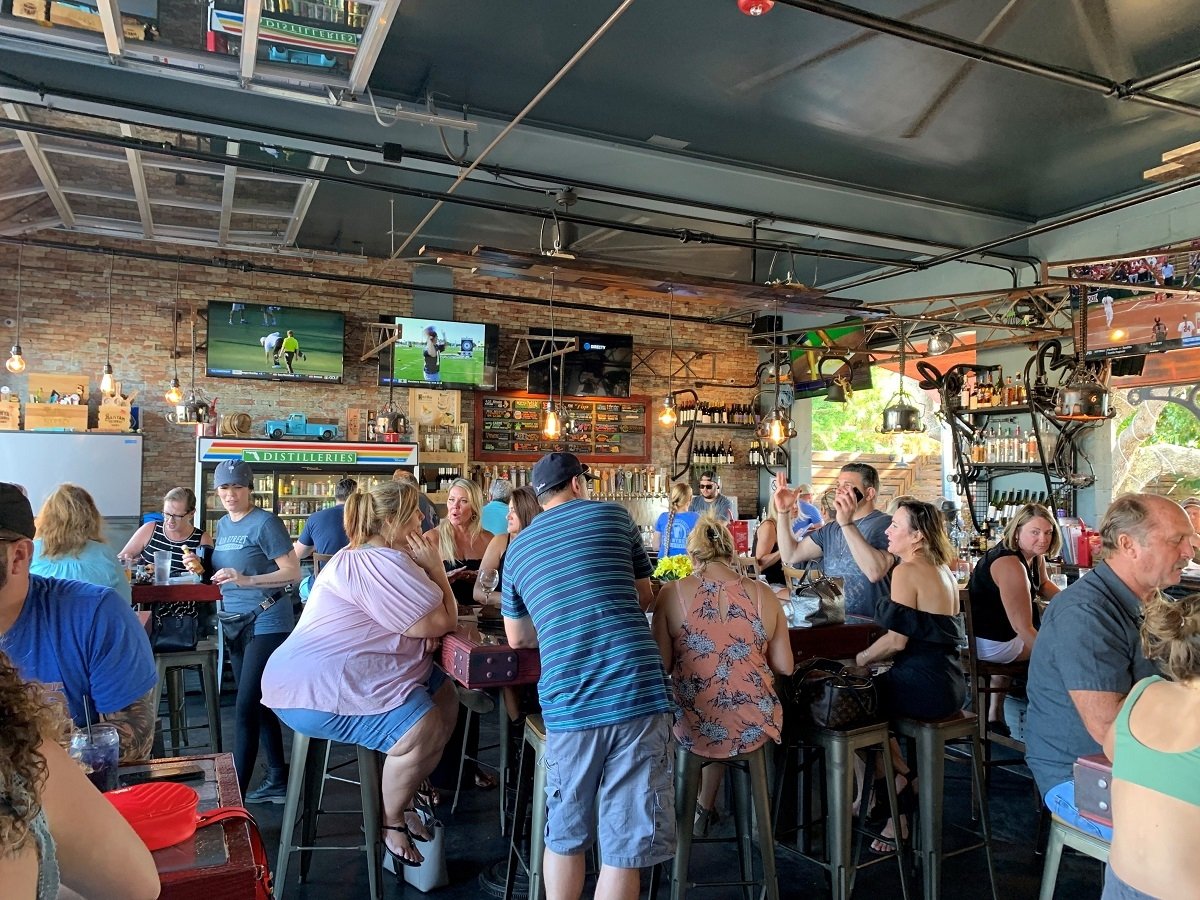 According to Dr. Michael Osterholm, a former HHS Special Adviser who recently spoke to CNN, that one state is Florida. Reports from The New York Times have indicated that Florida is on the brink of a massive coronavirus case increase, as the data has shown that on a seven-day average of daily confirmed COVID-19 cases, Florida rose from 2,313 on October 7th to 2,704 on October 14th - a 13% increase.
Dr. Osterholm says, "Florida is ripe for another large outbreak" because the state reopened up everything "as if nothing happened". Dr. Osterholm is referring to Florida Governor Ron DeSantis signing an executive order that reopened restaurants and bars to 100% capacity. The former HHS Special Adviser said, "in about 8 to 10 weeks and I will likely bet that Florida will be a house on fire." If you are interested in more information regarding this story, check out this link here.
Related Tags