This is how Bill Gates called out US government and defended Dr. Fauci
The United States government has been called out by Microsoft co-founder Bill Gates, and at the same time, Dr. Fauci was defended.

Published Thu, Oct 15 2020 7:38 AM CDT
|
Updated Mon, Nov 2 2020 10:54 PM CST
Bill Gates has discretely thrown shade at the United States government for its response to the coronavirus pandemic, while at the same time defended the nation's leading infectious disease expert.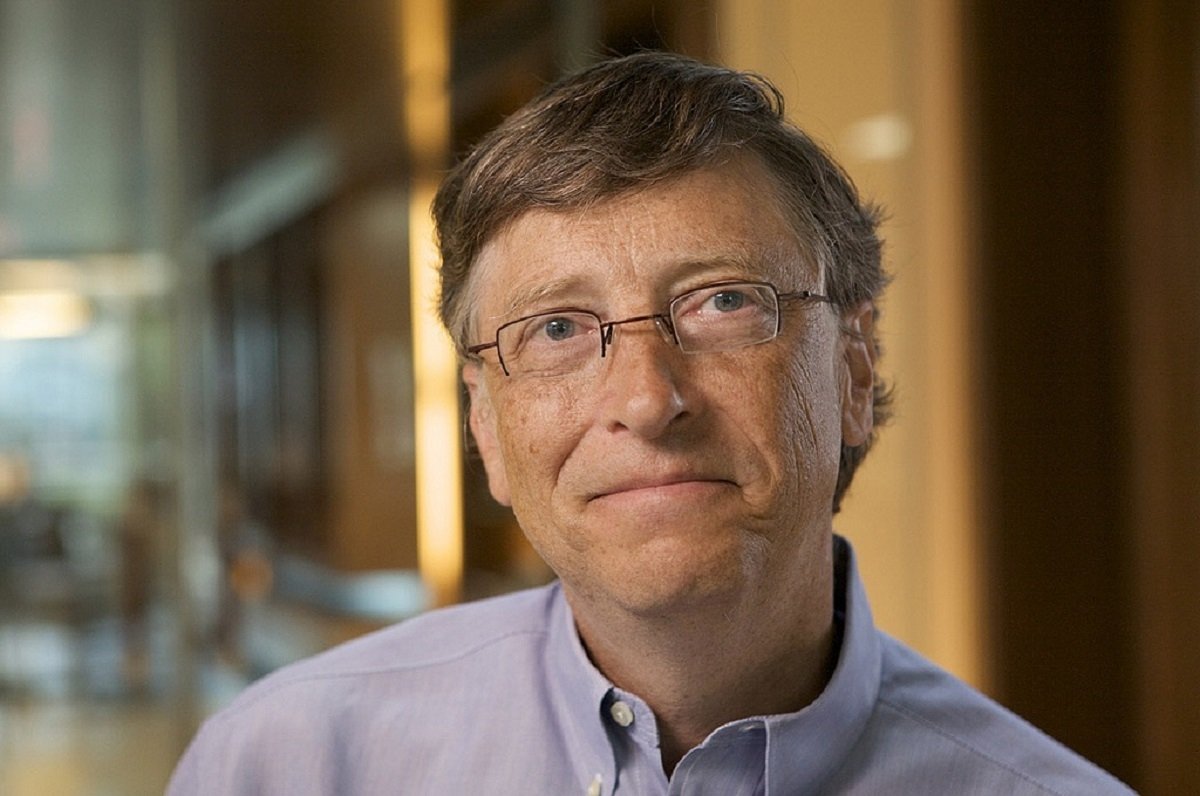 In a recent interview with Politico, Bill Gates, Microsoft co-founder, and prominent voice in the battle against the coronavirus pandemic said that "If you're willing to admit that you're not doing a perfect job, you could improve this thing very, very quickly". Gates goes on to say that "Right now, testing, contact tracing, we're doing among the worst of any country." While Gates doesn't name President Trump specifically, he does say that he agrees with giving the President's coronavirus response a D- grade.
Gates also defended the nation's leading infectious disease expert, Dr. Anthony Fauci, saying, "now we're engaged in something where we're attacking the government's top scientists" and "undermining the credibility of the person who's the most knowledgeable." Gates eventually goes on to say that "Fortunately, Dr. Fauci has risen above the noise level, in talking about masks and best practices, and so the fact that they're trying to undermine him for some reason, that just blows the mind."
For more information on this topic, check out this link here.
Related Tags