Your Thanksgiving will probably be similar to Dr. Fauci's, here why
Dr. Anthony Fauci has said how his Thanksgiving is going to be very different this year, and yours will probably look very similar.

Published Thu, Oct 15 2020 5:46 AM CDT
|
Updated Mon, Nov 2 2020 10:54 PM CST
We are slowly closing in on Thanksgiving in the United States, and with the pandemic will raging on, the celebrations are going to be looking very different this year.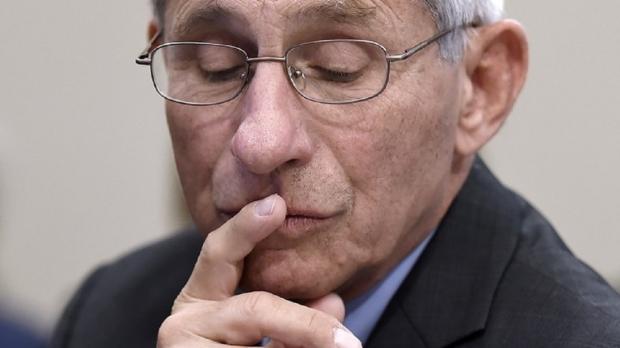 In a recent interview with CBS, Dr. Anthony Fauci has said that his Thanksgiving will be looking very different to previous years, and that is a result of the coronavirus pandemic. In the interview, the infectious disease expert said that he won't be spending Thanksgiving with his children, as they have decided that because of Dr. Fauci's age, it's not the safest decision, considering the lengths they would have to go to get there.
Here's what Dr. Fauci said, "I would love to have it with my children, but my children are in three separate states throughout the country, and in order for them to get here, they would all have to go to an airport, get on a plane and travel with public transportation." He continued, "They themselves, because of their concern for me and my age, have decided they're not going to come home for Thanksgiving, even though all three of them want very much to come home for Thanksgiving."
Similar decisions will have to be made by a lot of people this year, and the sad reality is that many people will have to be like Dr. Fauci and not spend Thanksgiving with their children. Dr. Fauci explains that everyone will need to make decisions based on the current health risks of those in the household or at the gathering. He added that travel times should also be taken into consideration and how many people are at the gathering.
For more information on this subject, check out this link here.
Related Tags