This is evidence coronavirus will cause a disastrous winter in the US
A bunch of evidence has been provided that supports the proposition that the US is going to be in for a very rough winter.

Published Tue, Oct 13 2020 8:02 AM CDT
|
Updated Mon, Nov 2 2020 10:54 PM CST
There is mounting evidence that the United States is going to be in for a very rough winter, and the one thing that is going to cause that is the coronavirus.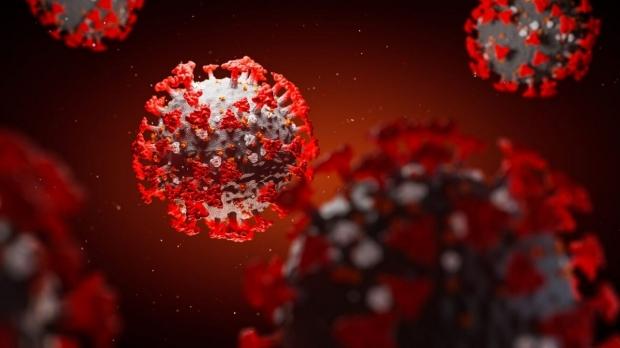 I have been reporting for months now that the United States needs to drop its number of new coronavirus cases down to the recommended 10,000 or below so it doesn't experience a horrible surge of new cases in the colder months. This recommendation has come from numerous health experts, and one, in particular, is Dr. Anthony Fauci, the nation's leading infectious disease expert.
According to Business Insider analysis, over the last four days, the US has recorded more than 50,000 new cases everyday. Additionally, at the end of last month, there was more than 20 states that have had experts concerned over their coronavirus case increases. On top of that, 12 states over the weekend hit a new record from their seven-day rolling average of coronavirus cases.
The Institute for Health Metrics and Evaluation recently released a new model that says if the United States continues on the same course that it is now with social distancing, mask use, and safety guidelines, by the end of December, we could see daily coronavirus deaths be at the 2,900 mark, and total coronavirus deaths be at 360,000 by December 31st.
Emergency medicine physician, Dr. Leana Wen told CNN in an interview, "These are extremely alarming trends, and there should be warning bells going off around the country. Some will say, 'Well look, we are having increasing numbers of cases because we're testing more.' But we also know that in more than 15 states, the test positivity rate is over 10% - which means that we're not doing nearly enough testing."
For more information on this story, check out this link here.
More Important Coronavirus News:
Here's the eight states that have the worst coronavirus case spikes
These six states set records for single-day coronavirus case increases
You need to see this worst-case scenario for total coronavirus deaths
Related Tags