This is Dr. Fauci's Thanksgiving advise, and you may not like it all
Dr. Fauci has discussed Thanksgiving ahead of its coming date, and what Americans should do to be safe from coronavirus.

Published Thu, Oct 8 2020 4:34 AM CDT
|
Updated Mon, Nov 2 2020 10:54 PM CST
Coronavirus cases in the United States are still rising, and now the country is slowly approaching a national holiday.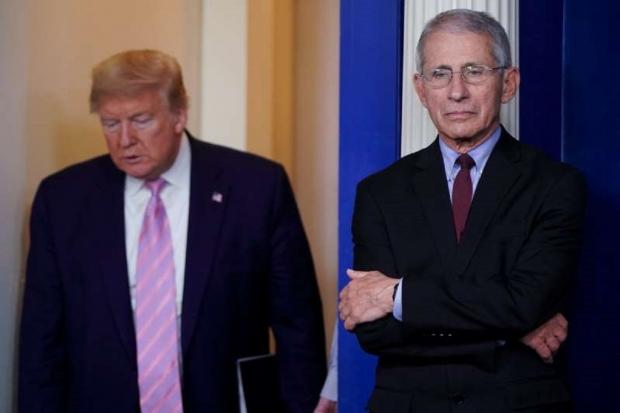 Dr. Anthony Fauci is the National Institute of Allergy and Infectious Diseases director and has recently taken to CNN to discuss the coming Thanksgiving holiday. Dr. Fauci says that some people in the country will experience hardly any disturbance from their normal Thanksgiving celebrations, but he does say that other people should "hold off" from celebrating all together.
Dr. Fauci explains that celebrating or not will depend on your location and the current coronavirus situation in your state. The infectious disease expert then goes on to say that if you are celebrating, make sure to do it away from crowds and have masks on. Additionally, Fauci states that it might be a good idea to just do with your "immediate family".
Here's Dr. Fauci's full statement:
"I say that some people in this country are going to be a relatively normal type of a Thanksgiving but in other areas of the country, you better hold off and maybe just have immediate family."
"Make sure you do it in a way that people wear masks and you don't have large crowds of people. You know, I'd like to say that everything is gonna be great by Thanksgiving, but I'm not so sure it is."
For more information on this story, check out this link here.
Related Tags