CDC finally accepts the most dangerous part of coronavirus
The Centers for Disease Control and Prevention has finally acknowledged what could be the most dangerous part of the coronavirus.

Published Wed, Oct 7 2020 4:27 AM CDT
|
Updated Mon, Nov 2 2020 10:54 PM CST
Coronavirus is feared because of how easy it is to contract, and now the Centers for Disease Control and Prevention (CDC) has acknowledged what could be the most dangerous part of the virus.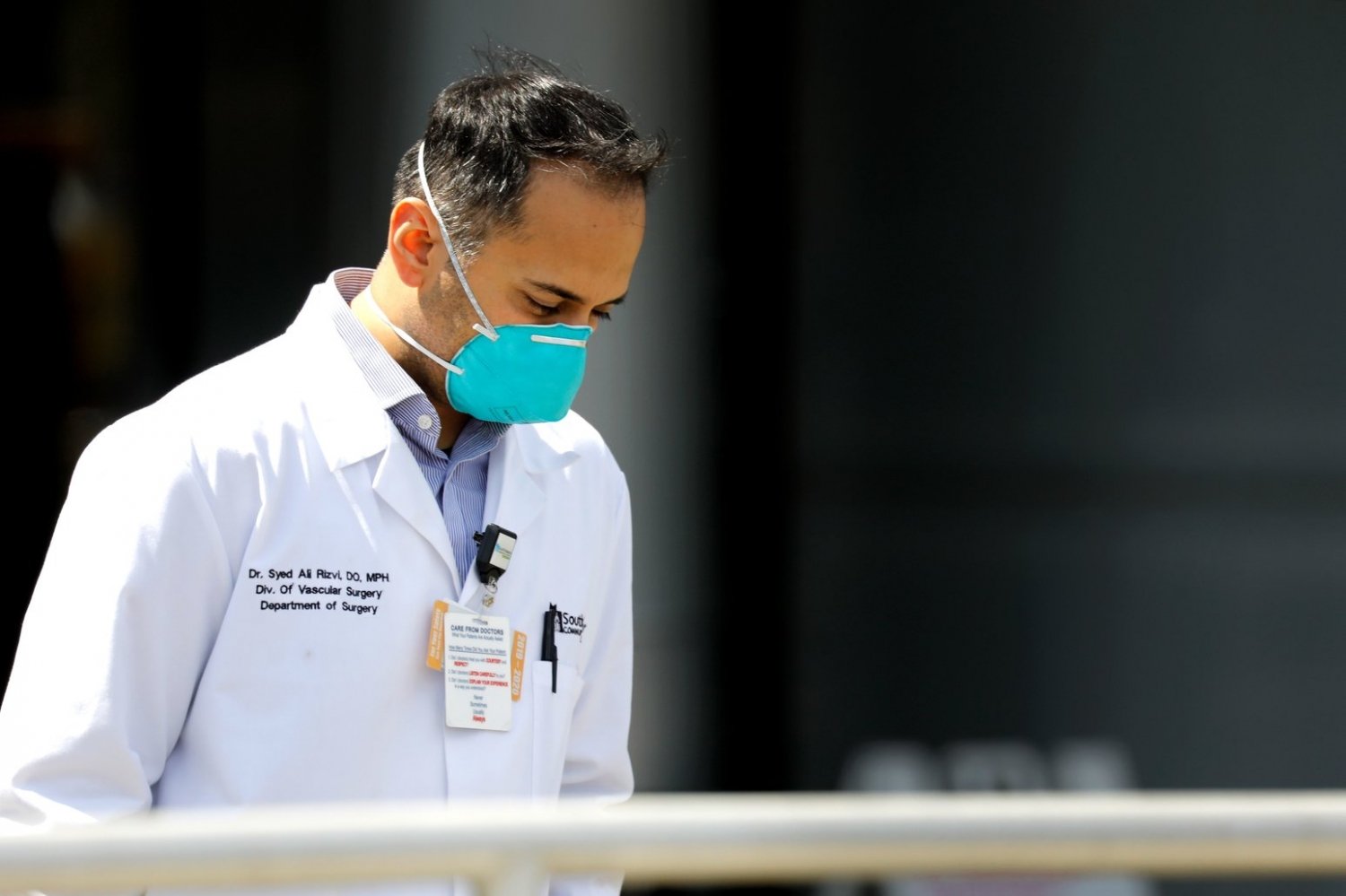 A few days ago, the CDC posted an update to its coronavirus guidelines on its website, and in this update, the CDC acknowledges that the coronavirus can be spread via airborne transmission. Back in late September, the CDC stated that the recommended distance of six feet might not be enough to protect you from contracting the virus from someone who is infected, but that information was later retracted by the health body as it was "posted in error".
Now, the updated guidelines acknowledge that infected individuals can infect others who are more than six feet away. In what could be considered a vague manner, the CDC states on its website that COVID-19 can "sometimes" be spread by airborne transmission. Stating, "There is evidence that under certain conditions, people with COVID-19 seem to have infected others who were more than 6 feet away. These transmissions occurred within enclosed spaces that had inadequate ventilation. Sometimes the infected person was breathing heavily, for example while singing or exercising."
If you are interested in reading more of the CDC's updated guidelines, check out this link here.
Related Tags