This is the end date for the coronavirus pandemic, says Bill Gates
Bill Gates, the co-founder of Microsoft has said when he thinks the coronavirus pandemic will end, and when life returns to normal.

Published Mon, Oct 5 2020 6:36 AM CDT
|
Updated Mon, Nov 2 2020 10:54 PM CST
Bill Gates has become a loud voice throughout the coronavirus pandemic, and now the co-founder of Microsoft has chimed in on when he thinks the pandemic will end.
According to Gates, who spoke to Fox News a couple of weeks ago, normal life will somewhat begin to return in early 2021. Unfortunately, Gates believes that the pandemic won't actually be over until the following year of 2022. Gates went on to criticize the United States' response to the pandemic, saying that "we did a very poor job".
Additionally, Gates went on to praise the effort being made on vaccine technology, and for that reason, he doesn't believe the pandemic will last forever. Here's what Gates said, "The end of the epidemic, best case, is probably 2022. But during 2021, the numbers, we should be able to drive them down, if we take the global approach. So, you know, thank goodness vaccine technology was there, that the funding came up, that the companies put their best people on it. That's why I'm optimistic this won't last indefinitely."
Gates also noted that testing wasn't very good at the start of the pandemic; more specifically, the lack of testing wasn't very good. The billionaire went on to say that in some areas, this is still an issue, stating that it's outrageous that it sometimes takes more than 24 hours for test results to get back to people.
For more information on this story, check out this link here.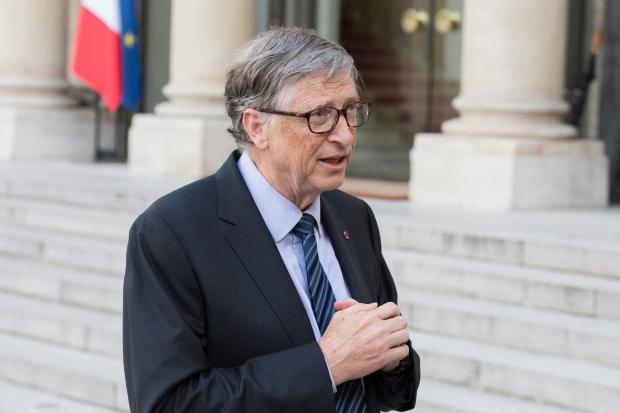 Related Tags