Coronavirus vaccine trial participants are getting these side effects
A handful of coronavirus vaccine trial participants have revealed some of the effects they have been experiencing on trial.

Published Mon, Oct 5 2020 5:06 AM CDT
|
Updated Mon, Nov 2 2020 10:54 PM CST
Millions of people around the world are patiently waiting to hear results from the coronavirus vaccine trials.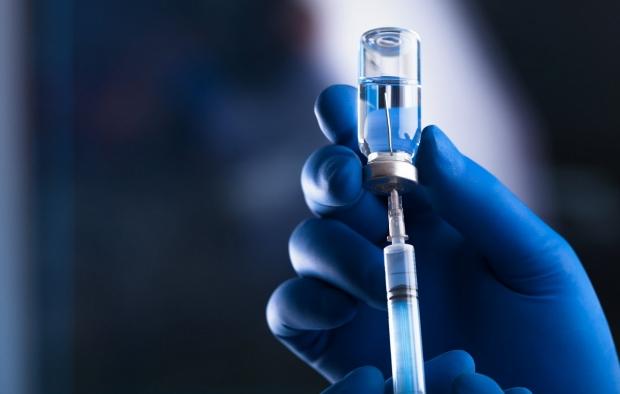 Now, reports from CNBC have revealed some participants of the trials are experiencing side-effects from the vaccine candidates. CNBC spoke with a total of five vaccine trial participants, three of which are apart of Moderna's trial, and the other two are apart of Pfizer's vaccine trial.
Throughout the interview, all participants said they were experiencing the following side-effects from the trial; chills, a fever, shaking, body aches, headaches, and exhaustion. Most importantly, all the participants stated that the symptoms they were developing as a result of the trial went away after 24 hours.
Additionally, the participants said that the symptoms they developed would be worth it if the vaccine provided effective immunity. For more information on this story, check out this link here.
Related Tags