Dr. Fauci fires back at Trump's face mask claim made during the debate
President Trump recently took aim at Dr. Anthony Fauci about his early face mask claims, and now Fauci has fired back at him.

Published Fri, Oct 2 2020 4:34 AM CDT
|
Updated Mon, Nov 2 2020 10:54 PM CST
If you happened to tune into the Presidential debate, you may have heard President Trump take aim at Dr. Fauci for changing his mind on a few matters.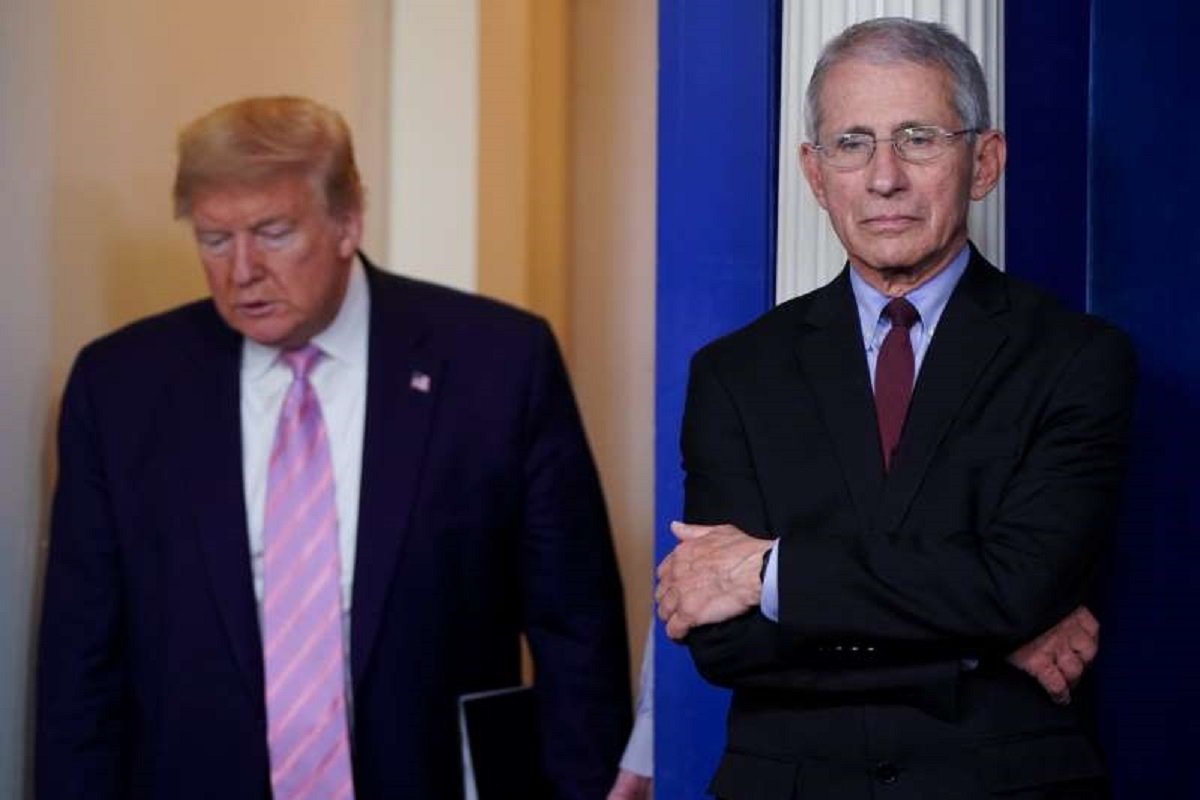 For those that don't know, Dr. Fauci is the nation's top infectious disease expert, who is also the director of the Institute for Allergies and Infectious Diseases. Trump criticized Dr. Fauci by saying, "masks are not good - and then changed his mind," referring to statements made by Dr. Fauci in the early days of the pandemic. In a podcast recorded for ABC News, Dr. Fauci fired back at the President saying that his statements were correct for the time.
Dr. Fauci stated that early in the pandemic he, and many other health experts were still grasping an understanding of what COVID-19 was, and at the time recommended people didn't wear masks because there was concern there would be a shortage of Personal Protective Equipment (PPE). The opinion on masks was then later changed when it was discovered that asymptomatic patients could spread the coronavirus to new hosts via aerosol droplets.
Since that discovery was made, Dr. Fauci and fellow medical professionals have been pushing mask use at every chance they have got.
"Anybody who has been listening to me over the last several months knows that a conversation does not go by where I do not strongly recommend that people wear masks. I have been on the airways, on the radio, on TV, begging people to wear masks. And I keep talking in the context of: Wear a mask, keep physical distance, avoid crowds, wash your hands, and do things more outdoors versus indoors." said Dr. Fauci.
For more information on this topic, check out this link here.
Related Tags