Here's Dr. Fauci's really bad news about the coming flu season
Dr. Anthony Fauci, the nation's top infectious disease expert, has given a warning about the coming influenza season in the US.

Published Fri, Oct 2 2020 6:07 AM CDT
|
Updated Mon, Nov 2 2020 10:54 PM CST
The nation's top infectious disease expert, Dr. Anthony Fauci, has warned that the forthcoming influenza season could spark complications for how the country is responding to the coronavirus pandemic.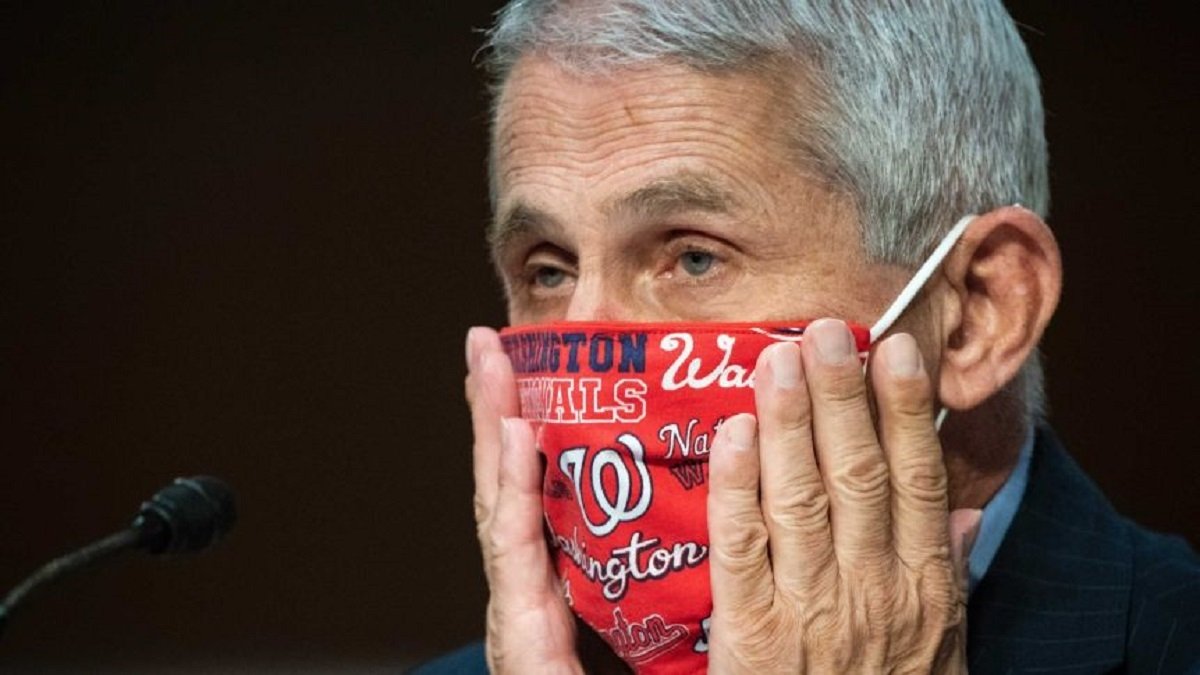 The US Centers for Disease Control and Prevention commonly says that the Northern Hemisphere's flu season usually peaks between the months of December and February. For this reason, health experts believe the US is going to be in for a wild ride when it comes to dealing with increasing flu cases, on top of the already growing COVID-19 cases.
Fauci warns that there is going to be severe overlap between the two respiratory diseases, as symptoms for the flu are shared with COVID-19. Symptoms include; cough, fever, shortness of breath, sore throat, fatigue, runny or stuffy nose, headaches, muscle pains or body aches, vomiting, and diarrhea. Here's what Fauci stated, "There's considerable concern as we enter the fall and the winter months and into the flu season that we'll have that dreaded overlap of two respiratory diseases, namely influenza and Covid-19."
Additionally, Dr. William Schaffner, medical director of the National Foundation for Infectious Diseases, stated a recent study indicated that only 59% of Americans plan on getting a flu vaccine for this coming season. Lastly, less than half of US adults were vaccinated for last years season.
If you are interested in reading more about this story, check out this link here.
Related Tags