New $1,200 stimulus checks have never been closer than they are now
Negotiations about the second coronavirus stimulus package are still continuing, and surprisingly we have some very good news.

Published Fri, Oct 2 2020 3:33 AM CDT
|
Updated Mon, Nov 2 2020 10:54 PM CST
Americans have been patiently waiting on the edge of their seats for news regarding a second round of $1,200 stimulus checks, and now we are closer than ever.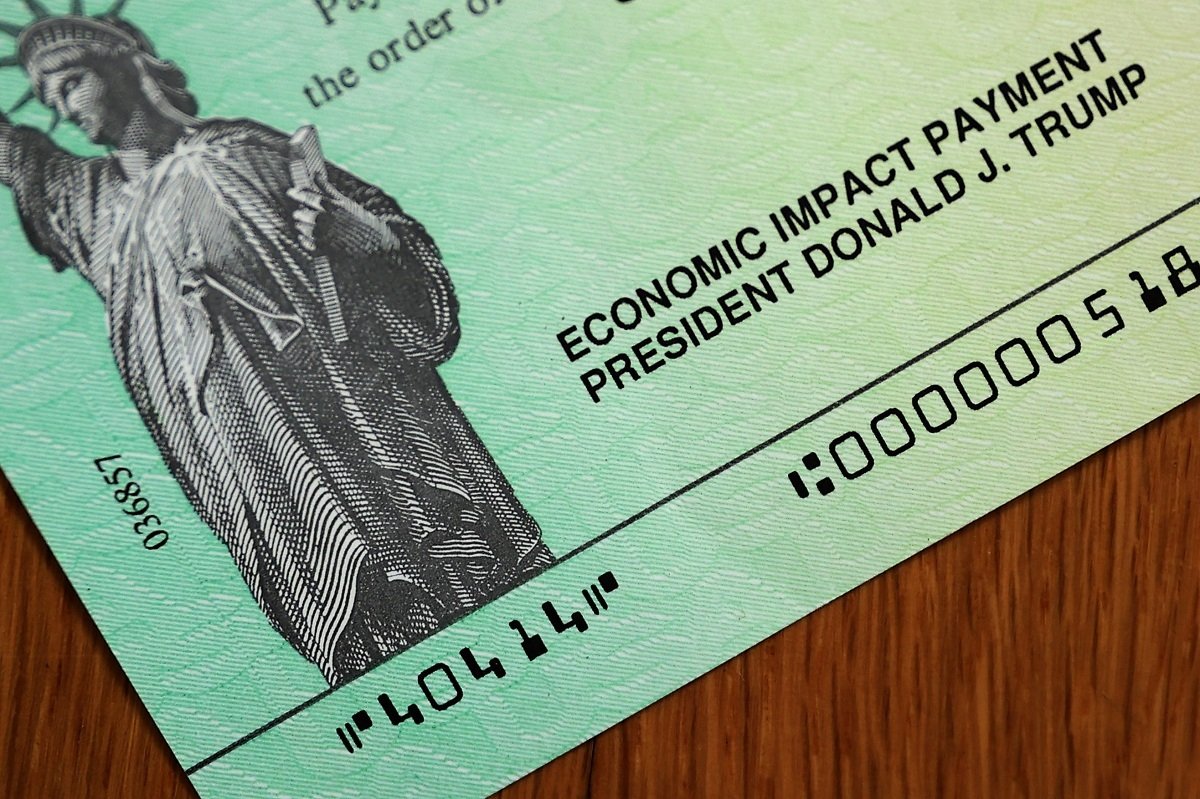 The news has been very mixed about whether or not a new coronavirus relief package will be agreed upon before lawmakers take their leave for election campaigning. Democratic House Speaker Nancy Pelosi has proposed an updated HEROES Act priced at $2.2 trillion, which is a decrease of $1.2 trillion from the originally proposed HEROES Act that was priced at $3.4 trillion. Included in this relief package is a second round of $1,200 stimulus payments for Americans.
Now, Pelosi is negotiating with Treasury Secretary Steve Mnuchin about the new relief package, as there are some aspects of it that are yet to be agreed upon. There is one aspect of the proposed bill that is agreed upon by both parties, and that is a second round of $1,200 stimulus checks. The White House has been made aware of Pelosi's newly proposed package and has now issued a counteroffer, and that is raising its proposed relief package by $100 billion.
This brings the total price tag of the White Houses deal up to $1.62 trillion dollars, which is still very, very short of Pelosi's $2.2 trillion. Mnuchin has said in a Fox Business interview that the White House won't come up to the $2.2 trillion mark, but the fact that the White House raised the bar by $100 billion does show that its willing to give in some areas.
Unfortunately, we still don't know for sure if the negotiations are going to pull through, but this is now the closest Americans have been to a second round of stimulus checks arriving in their pockets. For more information on this topic, check out this link here.
Related Tags