Cats may hold the key to an effective coronavirus vaccine, here's how
A new study has found that cats may just be the key to unlocking a viable and effective coronavirus vaccine. Here's how.

Published Thu, Oct 1 2020 4:35 AM CDT
|
Updated Mon, Nov 2 2020 10:54 PM CST
Researchers have known for quite some time that both cats and dogs can get the coronavirus, but what if one of these common pets holds the key to unlocking a viable vaccine.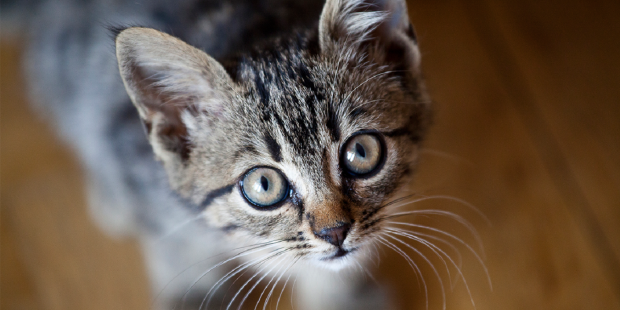 According to a recent study published in the Proceedings of the National Academy of Sciences, researchers suggest that while cats and dogs are both vulnerable to the virus, they don't necessarily exhibit symptoms. Cats, in particular, were found to not really show any symptoms at all.
Researchers took several cats and intentionally infected them with COVID-19. They found that the cats were shedding the active virus to other cats, but more surprisingly, the cats were able to build up an incredibly strong resistance to reinfection. The researchers found that the cats that had the virus eventually became immune, but unfortunately, researchers are unsure how long this immunity lasts.
Overall, this is good news. While researchers are still unsure how long the immunity lasts, its discoveries like these that pave the way for more research to be done, which could eventually lead to an effective breakthrough.
For more information about this story, check out this link here.
Related Tags