You might get a second $1,200 stimulus check in 2020, here's how
A second $1,200 stimulus check arriving in 2020 seemed to an idea that wasn't going to happen, but maybe there is a chance now.

Published Wed, Sep 30 2020 8:36 AM CDT
|
Updated Mon, Nov 2 2020 10:54 PM CST
For quite some time, it looked like negotiations for a new stimulus bill were dead in the water, but now perhaps not, as an updated version of the HEROES Act has been unveiled.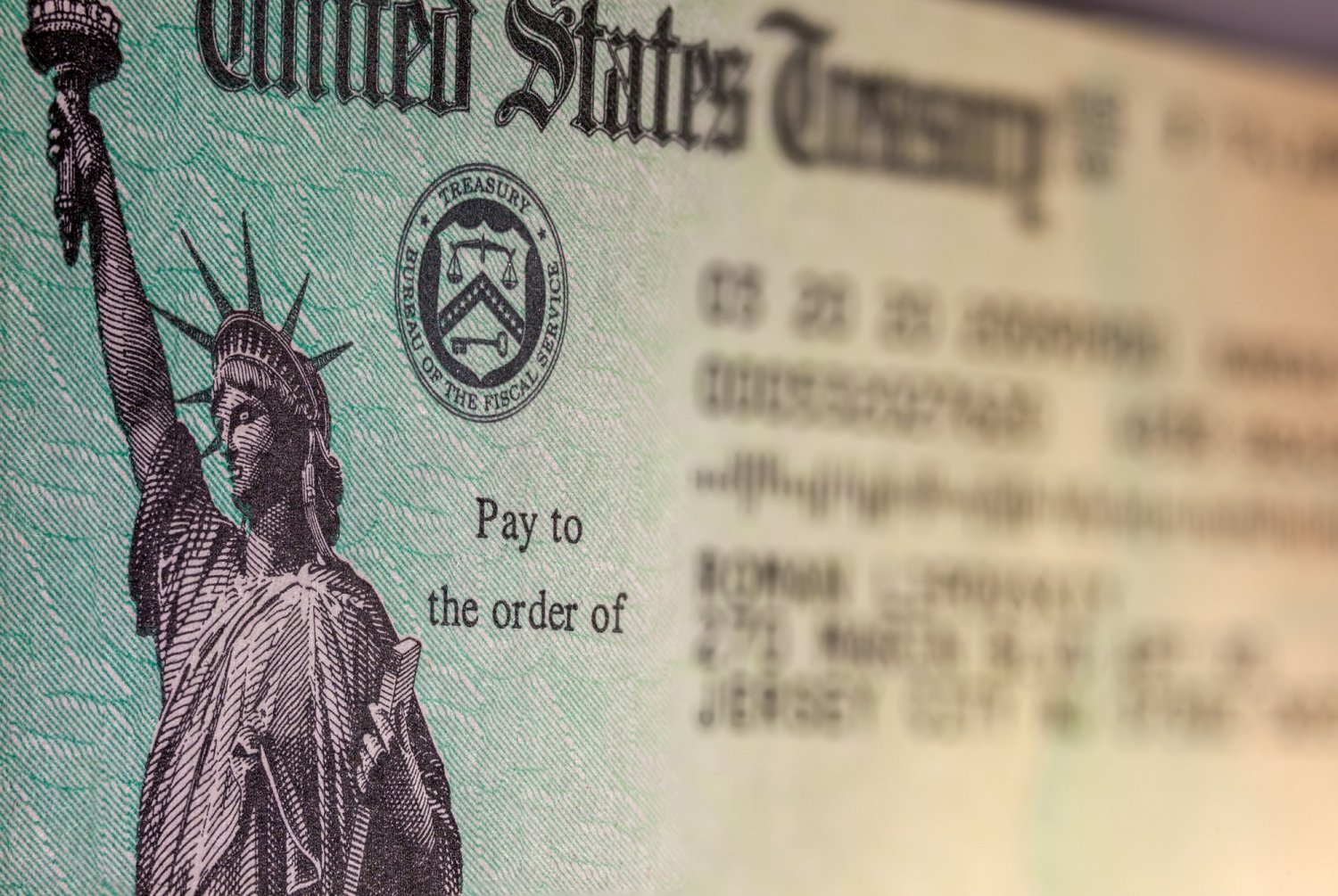 House Speaker Nancy Pelosi has said in a press release that the Democrats have unveiled an updated HEROES Act as a "proffer" to Republicans to return to negotiations. Pelosi says that the updated HEROES Act would cost $2.2 trillion, which is a reduction of $1.2 trillion from the original bill that was proposed at the price of $3.4 trillion. This updated plan includes funding for schools, small businesses, restaurants, performance spaces, airline workers, and $1,200 stimulus checks.
The $3.4 trillion HEROES Act was passed by the house back in May, but the price was too high for the Republican Senate. The original $3.4 trillion HEROES Act was never voted on and was later countered with a $500 billion plan from Republicans. This $500 billion was later blocked by Democrats.
CNN has reported that both Pelosi and Treasury Secretary Steven Mnuchin plan to continue negotiations about the bill this Tuesday, and while lawmakers are scheduled to leave Washington to return for reelection campaigns, Pelosi has said that she will make them return to vote if a deal can be struck with Mnuchin.
Speaker Pelosi said, "This evening, Democrats are unveiling an updated Heroes Act that serves as our proffer to Republicans to come to negotiations to address the health and economic catastrophe in our country. This $2.2 trillion Heroes Act provides the absolutely needed resources to protect lives, livelihoods and the life of our democracy over the coming months. It includes new funding needed to avert catastrophe for schools, small businesses, restaurants, performance spaces, airline workers and others."
If you want to read more on this story, check out this link here.
Related Tags