Amazon's new game streaming service is called Luna, and it's a game-changer that rivals Stadia and Microsoft's Project xCloud.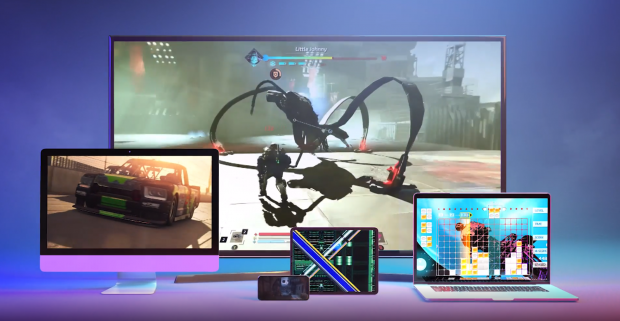 Amazon's new Luna (formerly Project Tempo) cloud service streams games directly from the cloud to devices like Fire TV set-top boxes, iOS mobiles, PCs and laptops, and soon Android devices. Luna will start out at $5.99 a month for two simultaneous streams at 1080p 60FPS (4K is only available for select games). The $5.99 subscription offers access to a variety of games across the Luna Plus channel.
The service has a unique business model. Instead of buying games separately like you do with Stadia, Amazon is going a recurring subscription route. Publishers will have their own "channels" that users can subscribe to, likely for a nominal fee similar to premium Twitch subscriptions. Channel subscriptions gives access to the full list of games available on that channel in an on-demand, all-you-can-play aspect similar to Project xCloud.
Ubisoft will have its own channel on Luna that offers games like Far Cry 6, Assassin's Creed Valhalla, and Immortals: Fenyx Rising day-and-date of release. These games can be streamed in 4K, too.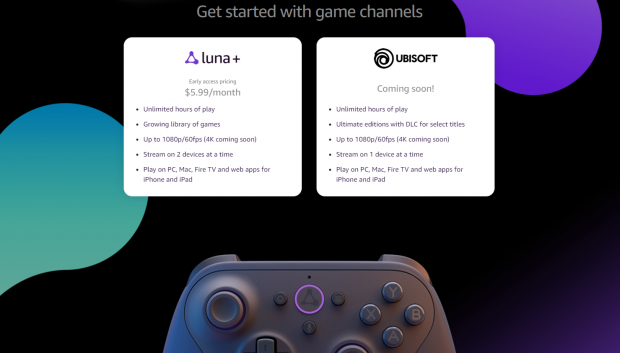 Pricing on each individual channel hasn't been announced. Amazon says more publisher channels are coming, so expect to pay for each individually:
"This is the first of multiple Luna game channels in development, where customers can play games from their favorite publishers and genres."
The real innovation with Luna is how gamers can launch titles directly from Twitch. This is a major breakthrough for cloud gaming and will foster immense engagement via content creators. Luna users can sign into Twitch, watch their favorite streamer play a game, and launch that game directly within Twitch and play the game simultaneously with the content creator.
There's no downloads and no need to navigate out of Twitch. This interruption-free merger of viewership and gameplay is huge, and Amazon stands to gain quite a lot of viewership retention from Luna.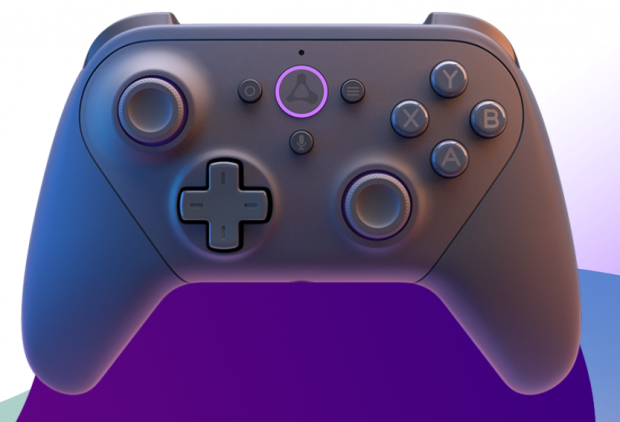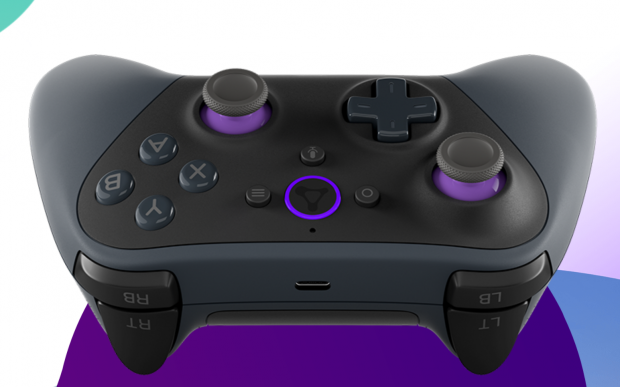 Amazon has made a special WiFi-enabled controller for Luna that features DirectCloud tech and Alexa integration. The controller will connect directly to your connection for up to 30ms improved latency reduction. This isn't needed to play Luna--PS4, Xbox One, and mouse & keyboard is supported--and the controller can be used via Bluetooth as well.
Luna is currently available by invitation only, so sign up today if you're interested.
Here's what you need to know:
Luna+ is $5.99 a month as part of early access promo, final price not revealed yet

Games can be streamed to Fire TV, iOS mobile devices, Mac, PC

Publishers will have their own "channels"

Special $40 controller connects directly to cloud

Controller not needed--you can use a PS4, Xbox One controller, or mouse & keyboard

Can use 10GB/hour for 1080p 60FPS gaming
Luna requirements
PC (requires Windows 10 with support for DirectX 11)

Mac (OSX 10.13+)

FireTV devices (Fire TV Stick - 2nd gen, Fire TV Stick 4K, or Fire TV Cube - 2nd gen)

10Mbps connection for 1080p, 35Mbps for 4K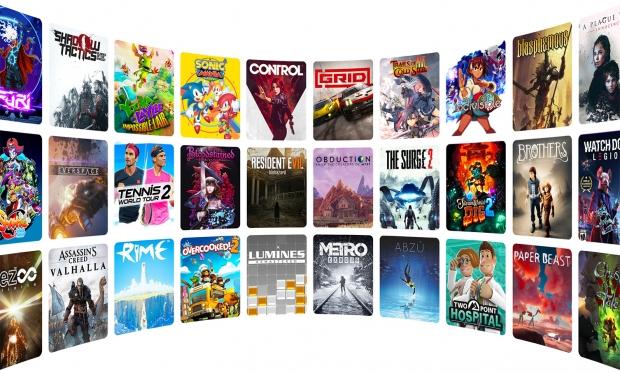 Games selection includes:
Luna+ $5.99 a month
Furi

Shadow Tactics

Sonic Mania

Tales of Cold Steel III

Blasphemous

Shantae

Everspace

Tennis World Tour 2

Bloodstained Ritual of the Night

Obduction

Steamworld Dig 2

Resident Evil 7

Control

Rez Infinite

RIME

Overcooked 2

Lumines Remastered

Metro Exodus

Two-Point Hospital

Paper Beast

Ghost of a Tale

Panzer Dragon

A Plague Tale Innocence

The Surge 2

Yooka-Laylee and The Impossibe Lair

Iconoclasts

GRID

ABZU

Brothers: A Tale of Two Sons
Ubisoft Channel (unknown price)
Assassin's Creed: Valhalla

Far Cry 6

Watch Dogs Legion

Immortals Fynx Rising