This is how most coronavirus infections are spread to new people
A recent study published in the Annals of Internal Medicine has found that most coronavirus infections are spread this way.

Published Tue, Sep 22 2020 8:31 AM CDT
|
Updated Tue, Nov 3 2020 11:41 AM CST
Researchers have discovered the most common way coronavirus is spread to new people, according to a recently published study.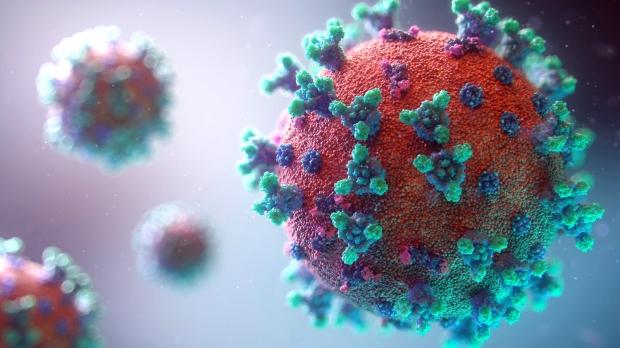 Researchers from Montefiore Medical Center, Hospital of the University of Pennsylvania, Massachusetts General Hospital, and more have studied scientific articles published between January and September 2020. The researchers studied these articles to attempt to determine the viral, host, and environmental factors that contribute to the transmission of COVID-19 to new hosts.
The researchers found that respiratory transmission via droplets or aerosols of the virus is the most dominant form of transmission. The researchers say that since respiratory transmission is the most dominant form of transmission, that proximity and ventilation of environments are key determinant risk factors of transmission. The study's results also found that the COVID-19 virus peaks after about a day of symptom onset, and then begin to decline within a week.
This study also highlights the unlikelihood of viral transmission via surfaces, despite numerous studies' previous findings that virus particles can live for hours on surfaces.
For more information on this study, check out this link here.
Related Tags