This light kills 99% of coronavirus in 30 seconds may be revolutionary
Scientists have created a UV-light that is able to kill the 99.7% of the SARS-CoV-2 virus in just 30 seconds. Here's how it works.

Published Mon, Sep 21 2020 7:32 AM CDT
|
Updated Tue, Nov 3 2020 11:41 AM CST
Japanese researchers have been able to demonstrate that a specific light wavelength is capable of killing the coronavirus, specifically, without harming humans.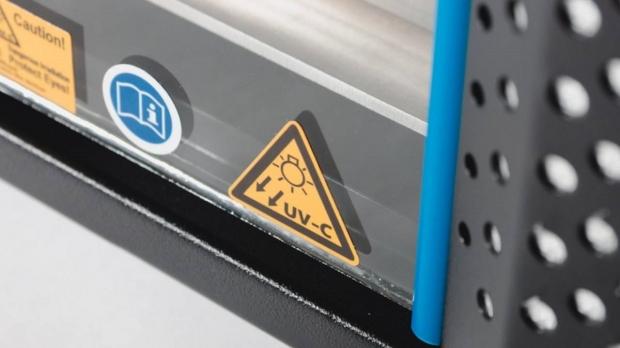 Scientists have known that certain wavelengths can kill microbes, and in some instances, they are used in public aircraft bathrooms to eliminate surfaces of any germs rapidly. The common wavelength used to "clean" these bathrooms is wavelength 254nm, but its unfortunately dangerous to human eyes and skin, thus reducing its potential widespread application.
Now, researchers from Japan have found a light wavelength that is deadly to SARS-CoV-2, the virus that causes the COVID-19 infection. The 222nm is particularly deadly to the virus, eliminating 99.7% of it in just 30 seconds. Additionally, the wavelength isn't able to penetrate the protective layer of human tissues, meaning it won't cause damage to a human's vision or skin. Due to not being harmful to humans, this UV-light could be used as a solution to sanitize public surfaces that would originally be hard to clean regularly.
Related Tags