You'll may be fined $4,500 if you aren't wearing a mask in this city
A Northern city has approved new rules that will grant police the power to fine individuals who aren't wearing a mask $1,400.

Published Mon, Sep 14 2020 3:05 AM CDT
|
Updated Fri, Nov 20 2020 7:36 AM CST
As the coronavirus continues to spread in locations around the world, lawmakers are increasing penalties for not abiding by the preventative guidelines.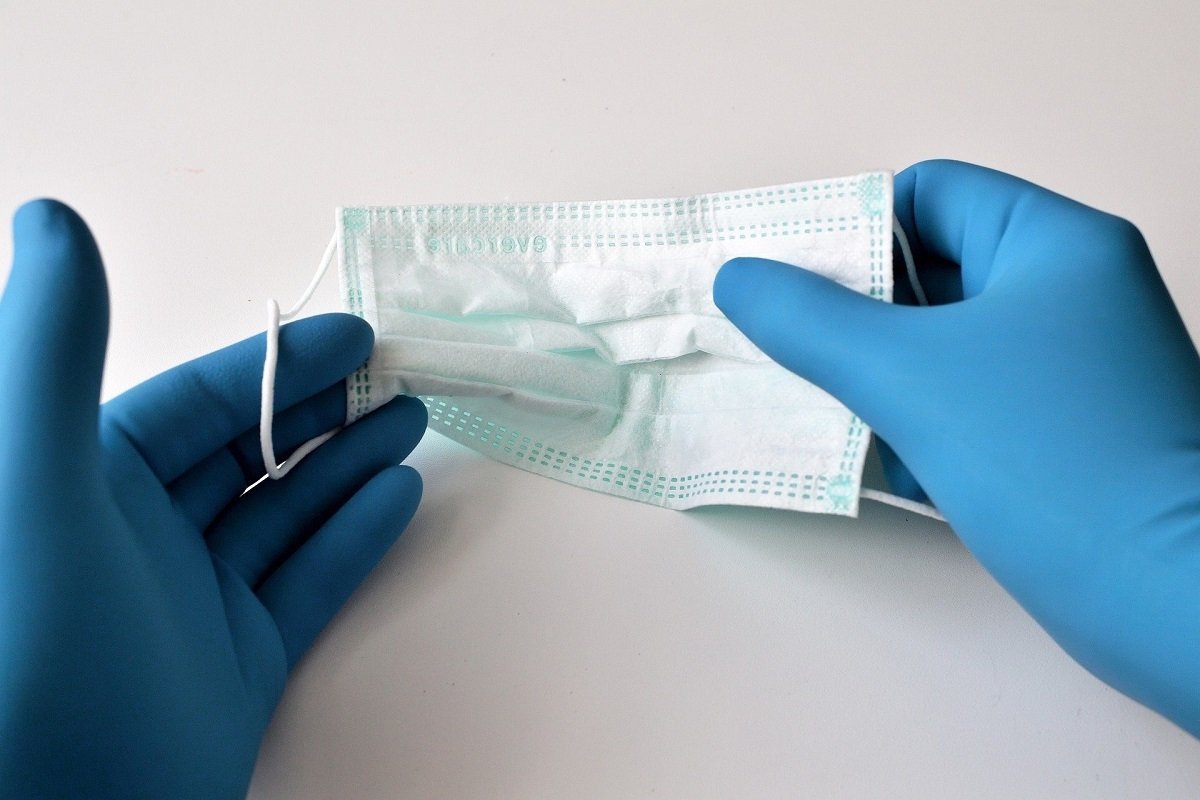 According to a report by Montreal Gazette, the Public Security Minister Genevieve Guilbault said the Cabinet has approved the notion for police to be able to fine people tickets for not wearing face-covering when at indoor public locations. This approval has been made under the intention of preventing the coronavirus pandemic from further spreading in Quebec.
Here's what Guilbault wrote, "The vast majority of Quebecers respect health rules and I thank them for that. For the [unwilling], the fines for refusing to wear the mask in indoor public places will be from $400 to $6,000. This tool will be available to police from tomorrow." If a Canadian is fined $6,000 for not wearing a mask, that equates to a fine of $4,553.22 US. On a minimum, if a Canadian is fined $400, it equates to $303.55, according to Google Finance.
If you are interested in reading more about this story, check out this link here.
Related Tags