If you don't want to get coronavirus avoid this one activity, says CDC
The Centers for Disease Control and Prevention has linked one common activity to patients who test positive for coronavirus.

Published Mon, Sep 14 2020 8:32 AM CDT
|
Updated Fri, Nov 20 2020 8:12 PM CST
The Centers for Disease Control and Prevention (CDC) has issued a new advisory for prevention individuals from contracting the coronavirus.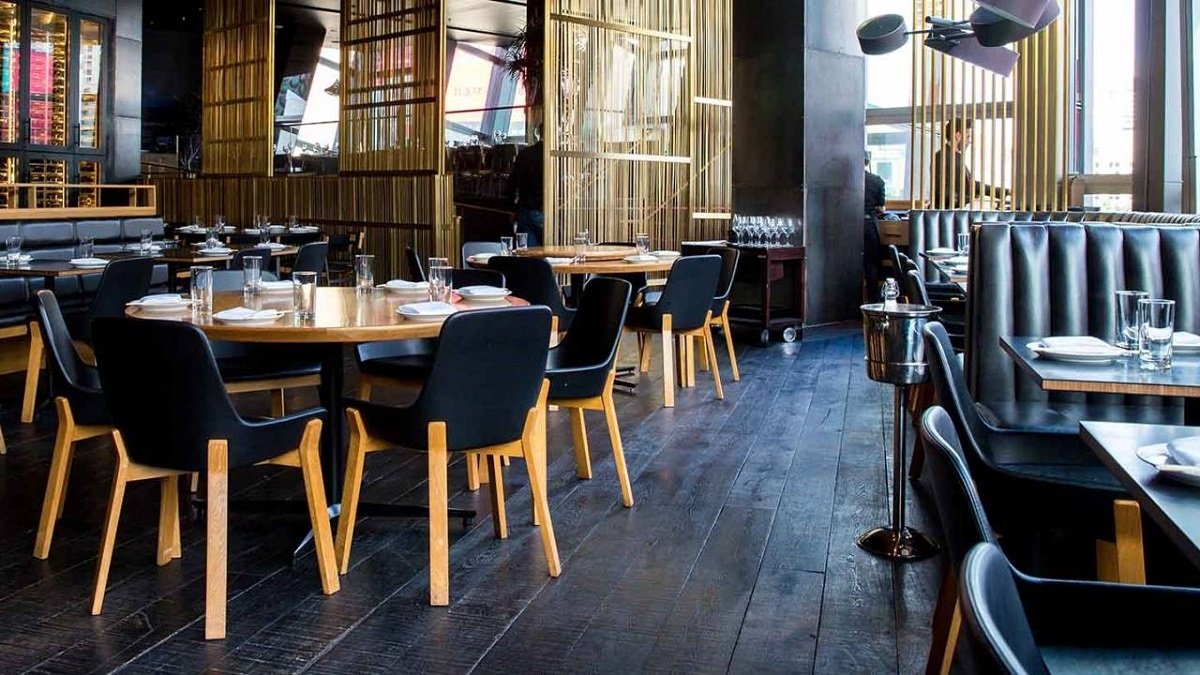 The CDC has published a new report on its website, and according to the report, there's one activity that can increase the likelihood of an adult testing positive for coronavirus than those who don't do that one activity. That one activity is dining at a restaurant. Here's what the CDC stated, "Adults with positive SARS-CoV-2 test results were approximately twice as likely to have reported dining at a restaurant than were those with negative SARS-CoV-2 test results."
Additionally, the CDC also states that those individuals who tested positive for SARS-CoV-2 were found to be associated with going to on-site eating or drinking options. Here's what the CDC found, "Findings from a case-control investigation of symptomatic outpatients from 11 U.S. health care facilities found that close contact with persons with known COVID-19 or going to locations that offer on-site eating and drinking options were associated with COVID-19 positivity".
It should be advised that if you decide to go to a bar or a restaurant, it significantly increases your chances of contracting a COVID-19 infection (depending on your location). If you choose to still go to these high-risk locations, be sure to abide by the coronavirus preventative methods such as social distancing and mask use.
Related Tags