Children with coronavirus could be far more dangerous than we thought
Scientists found that children who contract coronavirus and go home to parents could be far more dangerous than previously thought.

Published Mon, Sep 14 2020 4:32 AM CDT
|
Updated Fri, Nov 20 2020 10:00 AM CST
Scientists and researchers established a while ago that children can spread the coronavirus, but are less likely to spread it than adults.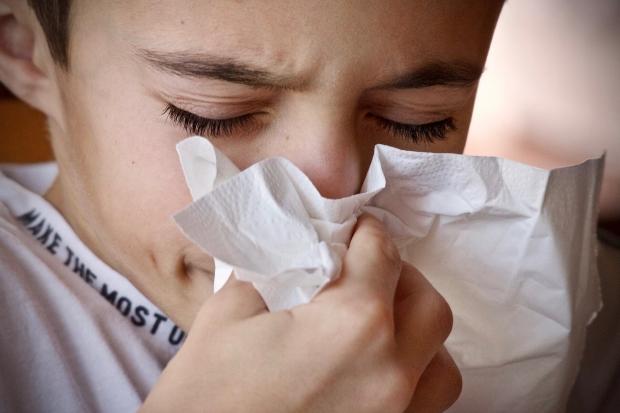 Now, a recent study has provided evidence to suggest that the capabilities of children spreading the virus may have been underestimated. A new study conducted on 12 children by researchers from Utah and the Centers for Disease Control and Prevention looked at three outbreaks in Salt Lake City child care facilities between April and July. Two outbreaks were child care programs for toddles, and the other one was a camp for older children - the average age of kids was 7 years-old.
The study's results indicated that twelve of the children contracted the virus at the respective facility, and then went home to spread it to at least 12 of the 46 parents or siblings living in the same household. One of the children spread it to a parent that was then hospitalized for COVID-19 infection, and three of the children were confirmed to have COVID-19 but show any symptoms.
The rate of which the virus spreads is about 25% in this instance, which is about the same as what other studies have found with both children and adults living in the same house. The results from this study also give an example that children, even with no symptoms or mild symptoms, can spread the virus to new hosts just like adults.
Related Tags