Coronavirus killed this teacher while she was teaching an online class
A 46-year-old woman that was battling a coronavirus infection died in front of her students while teaching an online class.

Published Thu, Sep 10 2020 6:31 AM CDT
|
Updated Tue, Nov 17 2020 2:15 PM CST
Students participating in an online lecture in Argentina were shocked to see their teacher struggling to breathe, and unfortunately, she didn't have to time respond to students asking who were asking where they should send an ambulance.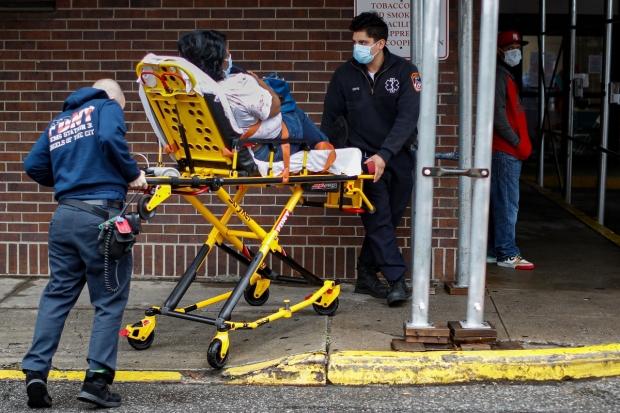 The teacher was Paola De Simone, and she was giving an online lecture to 40 students attending her course. De Simone then began struggling to breathe while she was conducting her lecture, and previously mentioned, students were asking for an address to send the ambulance, but she didn't respond. The teacher was seemingly attempting to contact her husband, and the students stayed on the call with her until he arrived.
De Simone discussed on her now-deleted Twitter account that she had been battling coronavirus symptoms for weeks now, and according to students who spoke to The Washington Post, it was not a surprise to the students when they found out that De Simone kept on teaching despite her symptoms. "This was not a surprise, I totally portray Paola deciding, 'I can totally do this, my students need me." said Argentine journalist Silvina Sterin Pensel, who attended the same school as De Simone.
The death of the teacher was a "sad reminder that the virus is real".
Michelle Denise Bolo, a student at Argentina's Universidad de Buenos Aires, said, "Her classes were at 7 a.m., it was very difficult sometimes, we were sleepy, but it was crazy because everybody listened to her. By the end of the class, nobody wanted to leave, everybody wanted to keep talking about what she was explaining."
Related Tags