Spend $13 and you will be able to speak through your mask clear as day
If you are really tired of your mask muffling your speech, then spend just $13 on this bracket to solve your problem forever.

Published Fri, Aug 28 2020 5:30 AM CDT
|
Updated Tue, Nov 3 2020 11:42 AM CST
By now you are probably used to wearing a mask in public, but with mask use talking to other has become somewhat more difficult due to the muffling.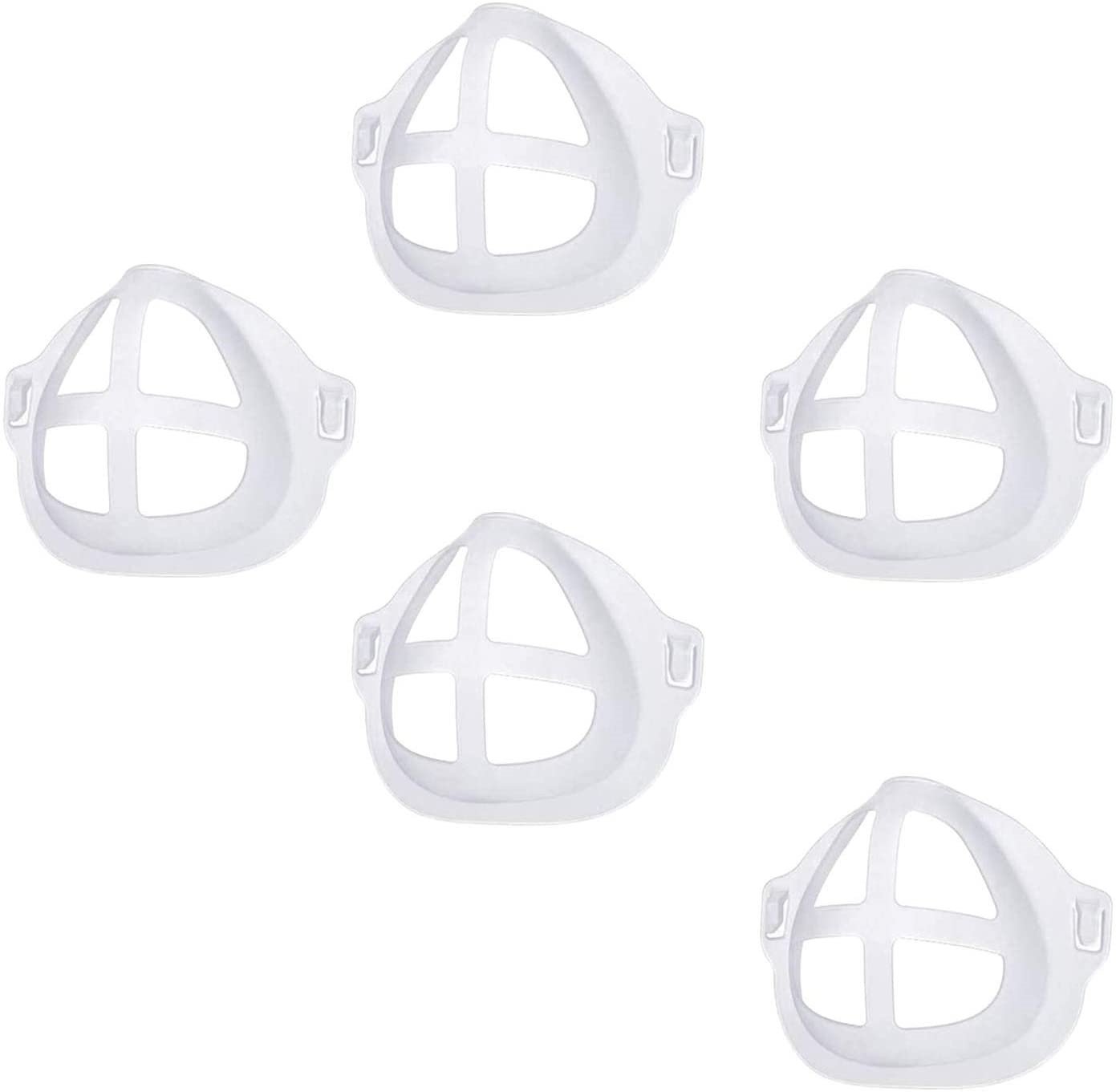 Across the US, some 55% of school employees will be required to wear face masks when schools reopen in the fall. While this is certainly a good thing because masks have been proven to hinder the spread of COVID-19, it makes teaching lessons quite difficult as students could have a hard time understanding the teachers' instructions.
Angie Madden, a second grade teacher who lives in Milledgeville, Georgia has come up with a fix to this problem after she saw another teacher on TikTok share a video of the fix. Madden took to Facebook to post a video of the problem-solver, and its simply a $12.99 face mask bracket that creates space between the users' mouth and the mask. For $12.99 buyers will receive five of these brackets, and from the above video you can see that they are worthwhile.
Related Tags