This coronavirus treatment reduces risk of death in patients by 50%
Doctors and researchers have found that this coronavirus treatment can reduce the risk of death in COVID-19 patients by 50%

Published Thu, Aug 27 2020 4:33 AM CDT
|
Updated Tue, Nov 3 2020 11:42 AM CST
A new report came out this past Wednesday that revealed that blood thinners could be the answer to saving many seriously ill coronavirus patients.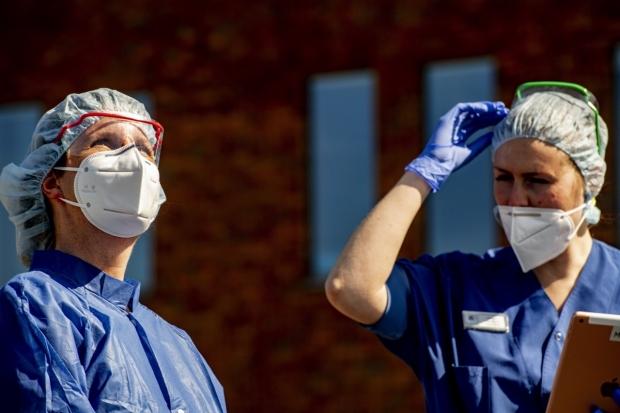 According to the recently published report, seriously ill patients who were given blood thinners had their risk of death reduced by 50%. Notably, patients who were given anticoagulants were also 30% less likely to require a ventilator to assist them in breathing. The study consisted of over 4,300 patients, and many of those who died were found to have some form of blood clots throughout there bodies, even though they showed no physical sign of the symptom.
The study's leader, Dr. Valentin Fuster, said that 60% of patients who weren't given any anticoagulants were discharged alive, 26% of them sadly died, and 13% were still hospitalized. In comparison, patients who received the anticoagulant drug prophylactically, which prevents blood clots, 75% of patients were released alive, 22% died in hospital, and 3% were still hospitalized. If you are interested in reading more about this subject, check out this link here.
Related Tags