Kentucky man violates Canada's COVID-19 rules, now faces $569,000 fine
A man from Kentucky has been accused of violating Canada's coronavirus pandemic rules and now is facing $569,000 in fines.

Published Thu, Aug 27 2020 3:32 AM CDT
|
Updated Tue, Nov 3 2020 11:42 AM CST
A man who has traveled into Canada has been accused of violating the country's coronavirus rules and is now facing a very large amount of fines.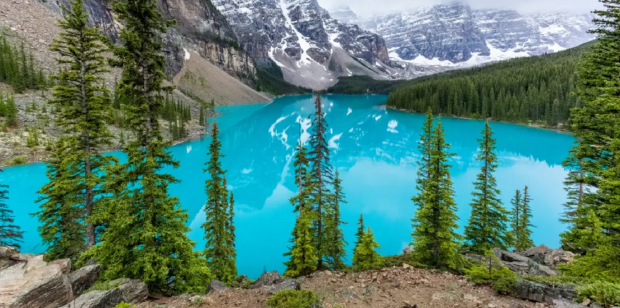 John Pennington, 40, of Walton, Kentucky, has been arrested by the Royal Canadian Mounted Police and has been accused of violating COVID-19 travel restrictions in Canada. Pennington was arrested and charged for traveling into Canada from Alaska on June 25th. Staff at the Rimrock Hotel in Banff called police who then fined Pennington $910.
Pennington was then ordered to stay in his hotel room until the next day when he was required to leave to return back to the US. However, Pennington didn't follow instructions, and instead, on the next day, officials found him at Sulphur Mountain, a popular tourist attraction. Pennington was arrested again and charged with breaching the federal Quarantine Act in Canada and is now facing a $569,000 fine, or six years in prison if he's convicted. Pennington is scheduled to appear in court this November.
For more information on this topic, check out this link here.
Related Tags