Pineapples may hold the secret to a coronavirus treatment, here's why
Australian researchers and scientists have found a drug that has the capabilities of stopping the coronavirus in its tracks.

Published Mon, Aug 24 2020 2:34 AM CDT
|
Updated Tue, Nov 3 2020 11:42 AM CST
Researchers and scientists are making waves with understanding how the coronavirus works, and now, Australian researchers may be on the brink of a viable COVID-19 treatment.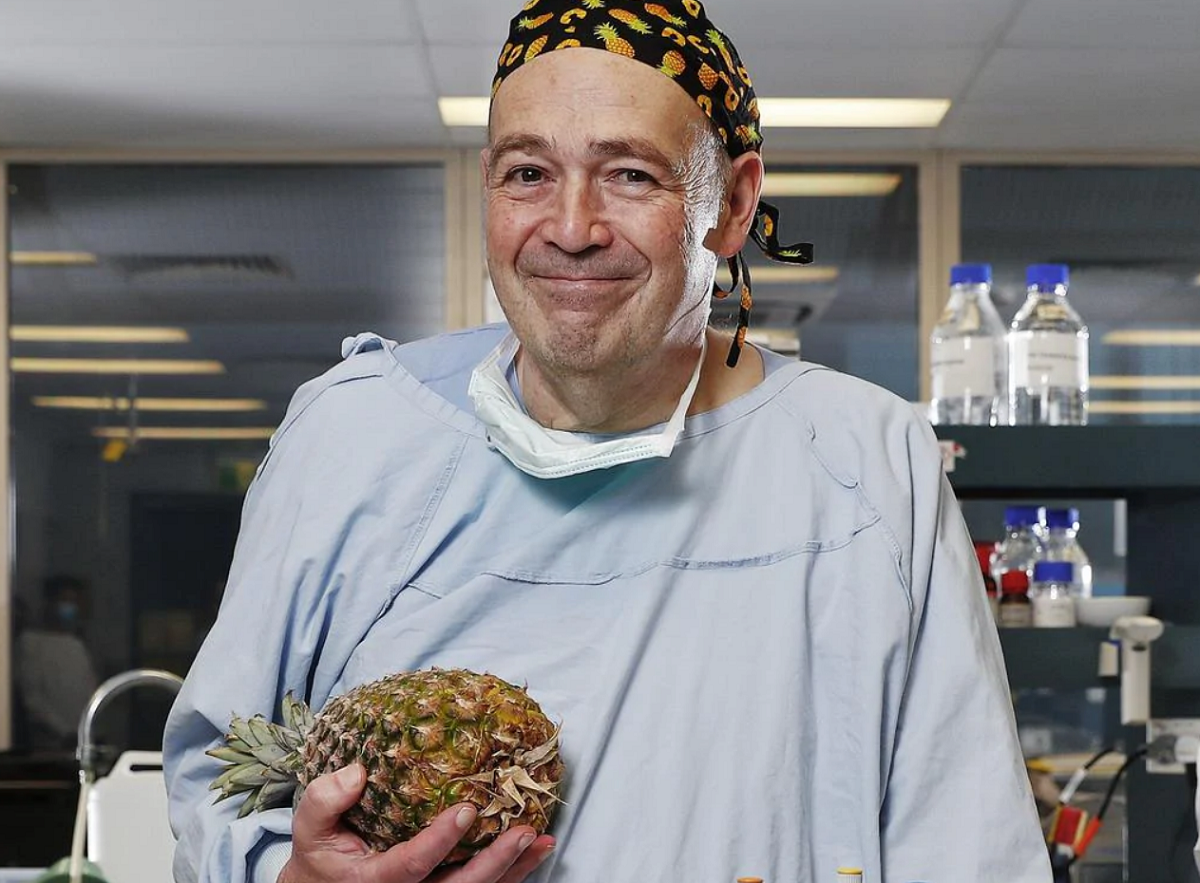 According to the Australian publication, Herald Sun, researchers and cancer specialist David Morris from St. George Hospital in Sydney have repurposed a drug called BromAc, which has been under development for cancer patients for quite some time now. The repurposing of the drug is so it can be used to treat COVID-19 patients, or at least that's what Morris and his team believe.
So, how does this drug work? It's quite simple. The drug targets the spike protein in the SARS-CoV-2 virus that causes the COVID-19 infection and dissolves it, rendering the virus unable to infect new host cells. One of the most interesting facts about this drug is that one of its core agents is a pineapple stem enzyme called Bromelain.
"We've taken a drug in development for more than a decade and asked whether it can be adapted for treating people infected with COVID-19", said Morris.
Morris also said, "Our lab results show the new drug renders the COVID-19 spike ineffective, stopping it from infecting other cells. We hope the results will show the treatment can confine COVID to the nose and throat and prevent lung infection, and stop infected patients from passing on the live virus."
Trials for the drug will begin on patients as soon as next month. For more information about this drug, check out this link here.
Related Tags