$12,000 coronavirus stimulus checks, and how likely you are to get one
If this legislation passes, Americans could receive a $12,000 coronavirus check, and $2,000 every month until the pandemic is over.

Published Mon, Aug 24 2020 8:32 AM CDT
|
Updated Tue, Nov 3 2020 11:42 AM CST
The last couple of weeks have been all over the place for coronavirus stimulus checks being developed, and then we caught wind of a proposal that was like no other.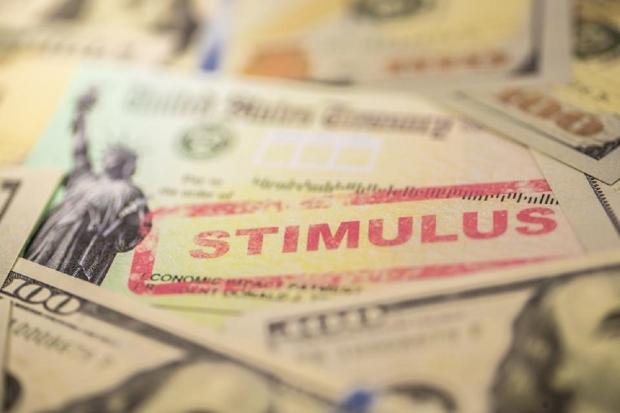 The proposal came from Senator Bernie Sanders, Ed Markey, and has been since supported by Biden's choice of running mate Senator Kamala Harris. Harris has since accepted her vice-presidential nomination, which has no doubt brought more attention to this legislation. Harris backs this legislation, and in the event of Biden winning the election, we could see a strong push for it to be passed.
If the legislation is passed, most Americans will receive a stimulus check of $2,000, and then another $2,000 a month for the entire duration of the pandemic. Additionally, eligible Americans would receive back pay for every month they have already endured the pandemic. The pandemic has been going for six months now, which means that eligible Americans would receive $2,000 x 6 months, equalling $12,000.
However, it's highly unlikely this legislation will pass due to Republicans not wanting to spend large amounts of cash. What could happen though is the legislation could be altered, or changed to make both parties happy to pass it. Ultimately, time will only tell, but everyday something isn't done about the struggling American economy the more it suffers in the long run.
Related Tags