World's first registered coronavirus vaccine begins production
Russia has began production on the world's first registered coronavirus vaccine called 'Sputnik V', and here's how it works.

Published Sat, Aug 15 2020 6:34 AM CDT
|
Updated Tue, Nov 3 2020 11:42 AM CST
If you happened to miss the news, Russia announced the world's first registered coronavirus vaccine, and now the country's Health Ministry has said production has begun.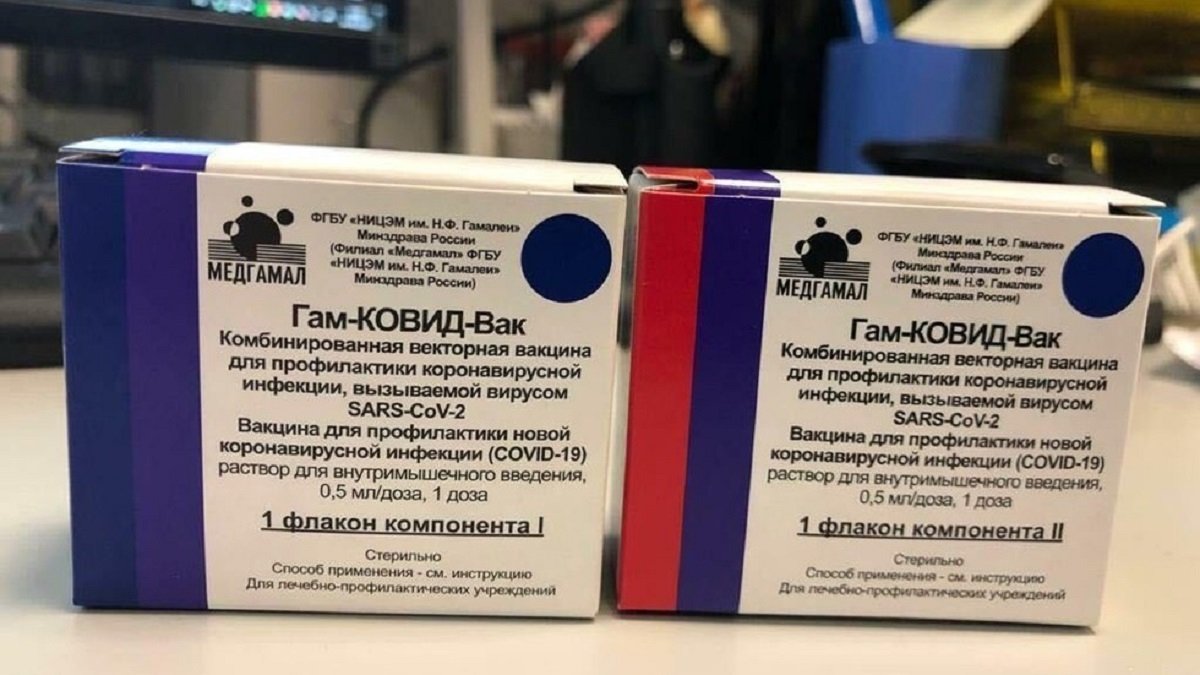 The announcement comes from Russia's Health Ministry and says that the coronavirus vaccine named 'Sputnik V', which is named after the famous Russian space satellite, has begun production. The vaccine officially formula officially called 'Gam-COVID-Vak' was developed by the Gamaleya National Research Center in the Russian capital, and for effective use, the two components must be administered three weeks apart to trigger an immune response.
The Russian Health Ministry approved the vaccine after it passed Phase 2 trials, which raised concerns from many health professionals worldwide as a vaccine is usually approved after it passes the extensive Phase 3 trial. However, while Sputnik V has gone into production, it won't be distributed out to the general population of Russia until January 2021, which gives health professionals time to measure its effectiveness. For more information on this topic, check out this link here.
Important Coronavirus Information:
Here's the CDC's new grim update for coronavirus deaths in America
This is what's holding up the second coronavirus stimulus checks
Pelosi takes aim at President Trump for coronavirus stimulus deadlock
Trump administration official: 'I can't recommend' hydroxychloroquine
Here's what's stopping the next round of coronavirus stimulus checks
This is when you can expect another $1,200 coronavirus stimulus check
This is easily the worst coronavirus prediction from the WHO yet
Here's how the second coronavirus stimulus check could be $3,400
$3,400 coronavirus stimulus checks 'ready to be sent out', says Trump
Trump touts coronavirus is 'under control', as US death toll grows
Here's Dr. Fauci's updated coronavirus prediction for this Fall
Everyone's body may already hold the secret to coronavirus immunity
Dr. Fauci says this is the big second coronavirus wave warning sign
If you have this disease and coronavirus the case fatality rate is 29%
If you have this disease coronavirus is 60% more likely to kill you
White House task force warns of coronavirus uptick in these 9 cities
If this stimulus plan is approved, Americans could get a $12,000 check
Here's the country that approved the world's first coronavirus vaccine
Here's the answer to if the second coronavirus stimulus bill is coming
This could be the worst news Dr. Fauci has given about coronavirus yet
Related Tags