WHO says it's keen to review Russia's approved coronavirus vaccine
The World Health Organization has said that it's very excited to put Russia's approved coronavirus vaccine under inspection.

Published Thu, Aug 13 2020 3:33 AM CDT
|
Updated Tue, Nov 3 2020 11:42 AM CST
A few days ago, the President of Russia announced that they have approved of the world's first coronavirus vaccine.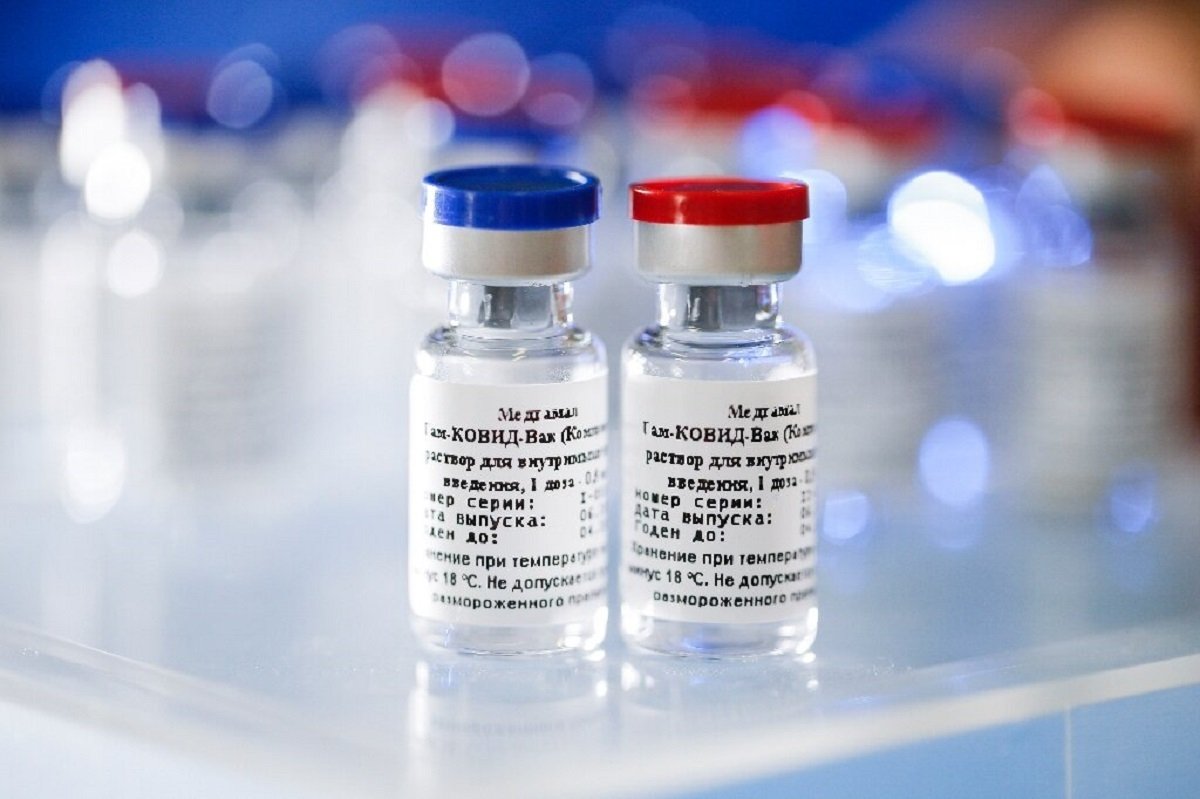 Since the announcement, the World Health Organization has said that they are excited to review the vaccine candidate from Russia. President of Russia, Vladimir Putin, announced the vaccine's approval ahead of the vaccine moving through the final stage of testing that is said to begin this Wednesday with more than 2,000 people.
It should be noted that Russia's vaccine candidate hasn't gone through Phase 3 clinical trials. By comparison, Moderna's vaccine candidate that is currently undergoing Phase 3 clinical trials is being tested on 30,000 people. The United Nations health agency said, "WHO is in touch with Russian scientists and authorities and looks forward to reviewing details of the trials. WHO welcomes all advances in COVID-19 vaccine research and development." President Putin has also said that the vaccine has been used on his own daughter.
Important Coronavirus Information:
Here's the CDC's new grim update for coronavirus deaths in America
This is what's holding up the second coronavirus stimulus checks
Pelosi takes aim at President Trump for coronavirus stimulus deadlock
Trump administration official: 'I can't recommend' hydroxychloroquine
Here's what's stopping the next round of coronavirus stimulus checks
This is when you can expect another $1,200 coronavirus stimulus check
This is easily the worst coronavirus prediction from the WHO yet
Here's how the second coronavirus stimulus check could be $3,400
$3,400 coronavirus stimulus checks 'ready to be sent out', says Trump
Trump touts coronavirus is 'under control', as US death toll grows
Here's Dr. Fauci's updated coronavirus prediction for this Fall
Everyone's body may already hold the secret to coronavirus immunity
Dr. Fauci says this is the big second coronavirus wave warning sign
If you have this disease and coronavirus the case fatality rate is 29%
If you have this disease coronavirus is 60% more likely to kill you
White House task force warns of coronavirus uptick in these 9 cities
If this stimulus plan is approved, Americans could get a $12,000 check
Here's the country that approved the world's first coronavirus vaccine
Here's the answer to if the second coronavirus stimulus bill is coming
This could be the worst news Dr. Fauci has given about coronavirus yet
Related Tags