Dr. Fauci says the worlds first coronavirus vaccine may be a dud
Dr. Fauci has commented on the recent announcement from Russia about having the first effective coronavirus vaccine ready.

Published Wed, Aug 12 2020 10:03 AM CDT
|
Updated Tue, Nov 3 2020 11:42 AM CST
Dr. Fauci has commented on Russia's coronavirus vaccine and has said that there's a difference between having a vaccine and having one that works.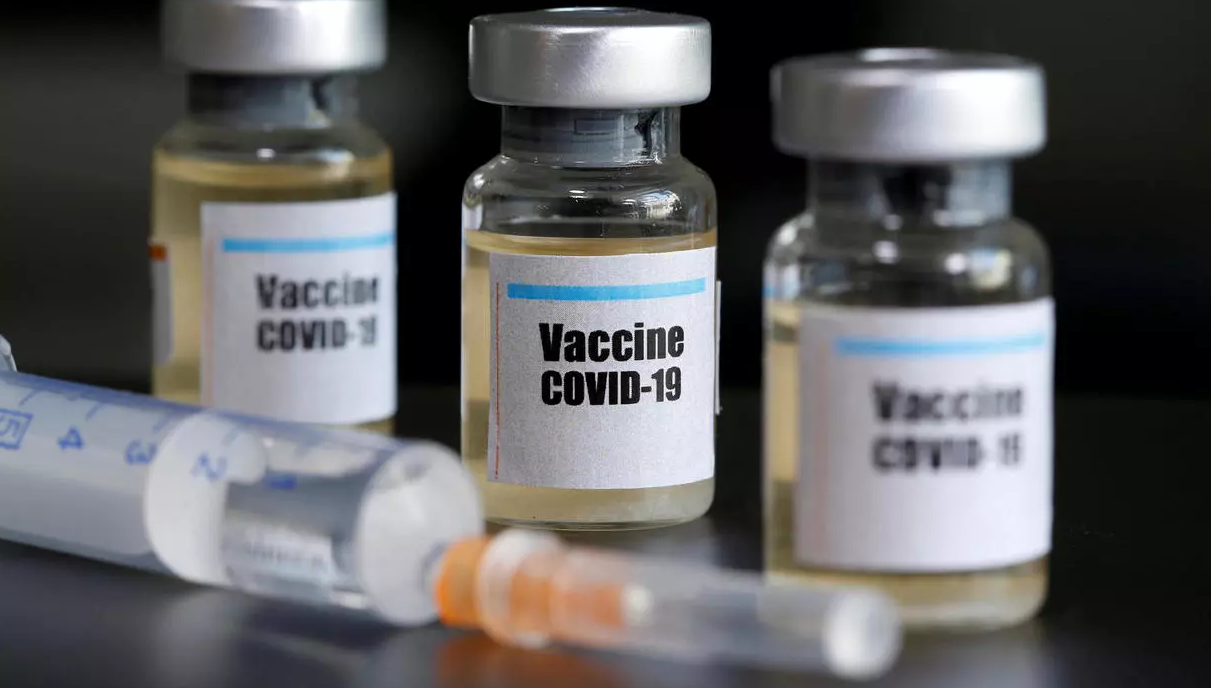 If you happened to miss the recent news, Russia's President Vladimir Putin announced that the country has the world's first coronavirus vaccine, and that it has already been distributed out to select people, one of which was Putin's own daughter. Scientists around the world have thrown Russia's coronavirus into question as the vaccine hasn't finished its Phase 3 trials, thus raising concern for the health of those who are receiving it.
Dr. Anthony Fauci, the director of the National Institute of Allergy and Infectious Diseases, has spoken out about Russia's claims, saying, "I hope that the Russians have actually, definitively proven that the vaccine is safe and effective." While also saying, "I seriously doubt that they've done that." Kirill Dmitriev, who is the head of the Russian Direct Investment Fund, said that Sputnik V will be tested on "tens of thousands of volunteers" in the coming months, and will be available on a "massive scale" in October.
Fauci also said, "Having a vaccine, Deborah, and proving that a vaccine is safe and effective are two different things." Fauci added that if the US "wanted to take the chance of hurting a lot of people, or giving them something that doesn't work, we could start doing this, you know, next week if we wanted to. But that's not the way it works."
If you are after any more information regarding this topic, check out this link here.
Related Tags