Here's the country that approved the world's first coronavirus vaccine
A country has approved of the worlds first coronavirus vaccine even though trials have only been conducted in dozes of people.

Published Wed, Aug 12 2020 6:37 AM CDT
|
Updated Tue, Nov 3 2020 11:42 AM CST
This past Tuesday, Russia officially approved the world's first coronavirus vaccine. The announcement has been met with a heavy amount of skepticism as the vaccine has only been studied in dozens of people.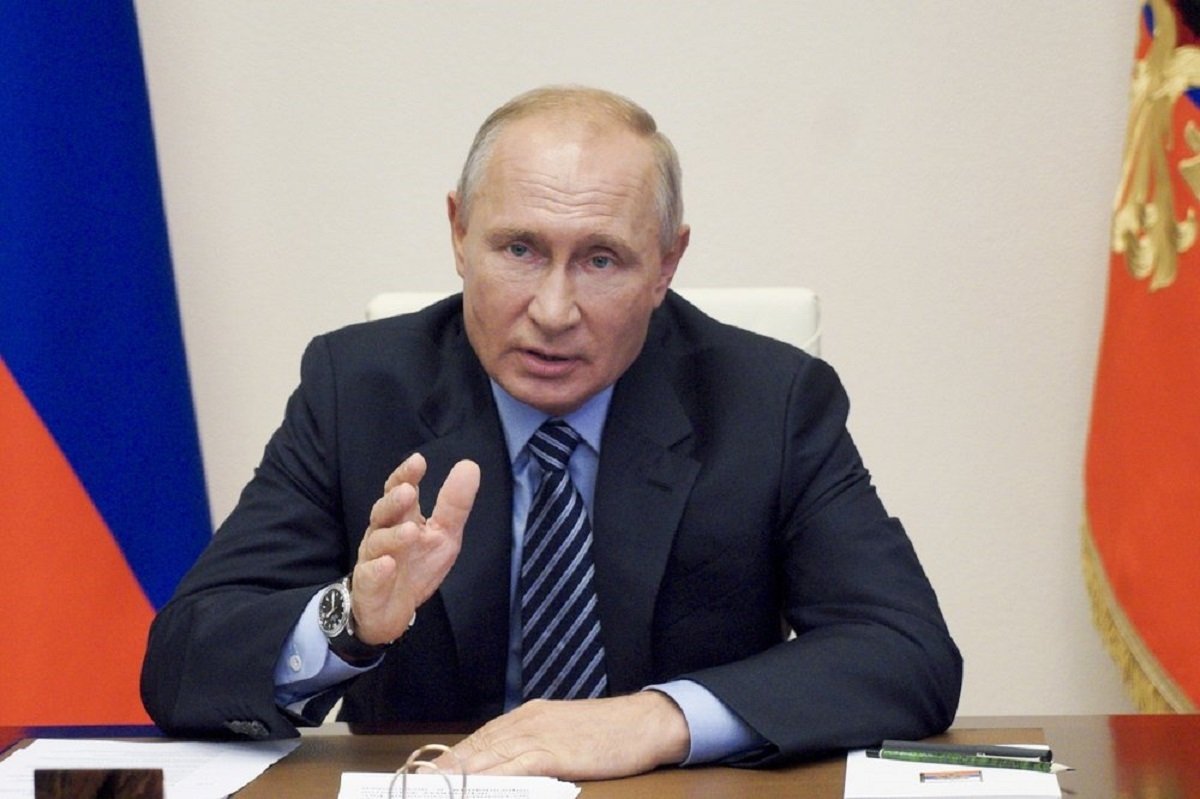 President of Russia, Vladimir Putin, announced the news this past Tuesday, saying that Russia's Health Ministry has approved the vaccine, and shots have already been given to select people. One of the people that has already received a shot is one of President Putin's daughters. Putin goes on to say that the necessary tests for the vaccine proved its effectiveness, "I know that it works quite effectively, it forms a stable immunity".
Putin said that his daughter received two doses of the vaccine and had minor side effects such as a slight fever, but she is now "feeling well and has a high number of antibodies." The Health Ministry said that the vaccine is meant to provide immunity to the virus for up to two years. However, the vaccine dubbed "Sputnik V" has received a lot of skepticism as it hasn't gone through Phase 3 trials, which is a month's long process that tests the vaccine in thousands of people.
Germany's University Hospital in Tuebingen told Reuters, "Normally you need a large number of people to be tested before you approve a vaccine. I think it's reckless to do that if lots of people haven't already been tested".
Obviously, the result of the vaccine being given to humans before being proven to be effective is harm being inflicted on those humans. For this reason, scientists around the world have cautioned fear towards the vaccine. Imperial College London immunology professor Danny Altmann said in a statement Tuesday, "The collateral damage from release of any vaccine that was less than safe and effective would exacerbate our current problems insurmountably."
For more information on Sputnik V, check out this link here.
Related Tags