Here's the answer to if the second coronavirus stimulus bill is coming
Negotiations about the second coronavirus stimulus package have collapsed, but is it still coming? And if so, when will that be?

Published Tue, Aug 11 2020 11:30 PM CDT
|
Updated Tue, Nov 3 2020 11:42 AM CST
Struggling Americans that have been affected by the coronavirus have been patiently waiting for the second coronavirus stimulus package for several weeks now. Unfortunately, discussions between lawmakers completely collapsed.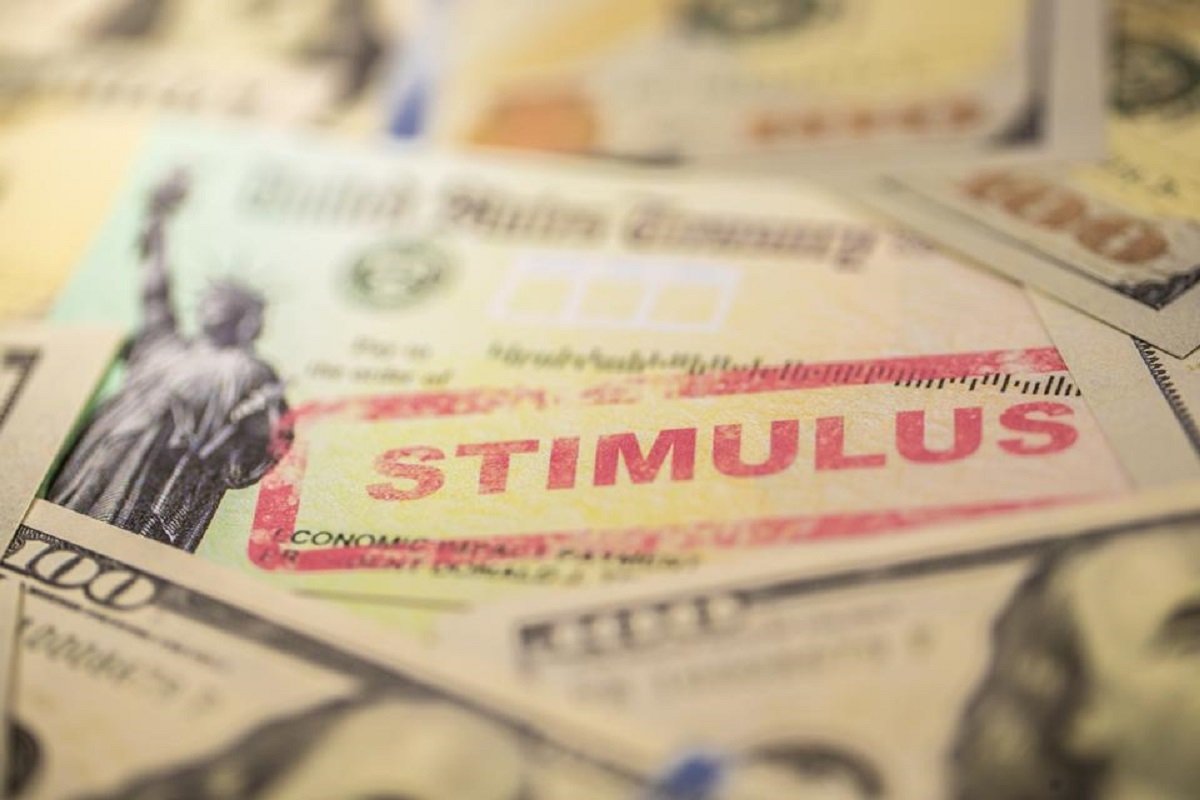 As a result of the negotiations failing, President Trump has ushered in executive orders that will assist struggling Americans, but have since come under question by economists. Republicans and Democrats couldn't agree on the total price tag of the second coronavirus stimulus package, as the Democrats proposed a $3.4 trillion bill back in May, and last month Republicans introduced their own with a price tag of $1 trillion.
The total price has yet to be agreed on, and now negotiations seem somewhat dead in the water. White House officials are saying that the President's executive orders issued out over the weekend have bought time, while also giving the administration the upper hand argumentatively, as they claim that they are the ones who have provided relief to Americans while Democrats have failed to act.
So, where does this leave negotiations on the second stimulus package? Well, President Trump has expressed that negotiations can still happen, tweeting out this past Monday that Speaker Nancy Pelosi and Senate Minority Leader Chuck Schumer "know my phone number" if they "want to make a deal".
However, CBS News notes that the White House "The White House is not expecting negotiations to resume over a coronavirus relief bill with congressional Democrats this week". So, the answer to whether or not the second coronavirus stimulus check is coming is that lawmakers still have the package on the table as negotiations aren't completely dead. All we can do is wait this week out and hope that negotiations continue sometime next week.
Related Tags