This could be the worst news Dr. Fauci has given about coronavirus yet
Dr. Anthony Fauci has just dropped what could be considered as the worst news he has said about coronavirus vaccine development.

Published Tue, Aug 11 2020 9:02 AM CDT
|
Updated Tue, Nov 3 2020 11:42 AM CST
Americans are patiently waiting for the coronavirus vaccine, and while development is underway, its important to keep on top of the news surrounding how effective it will be once it's released.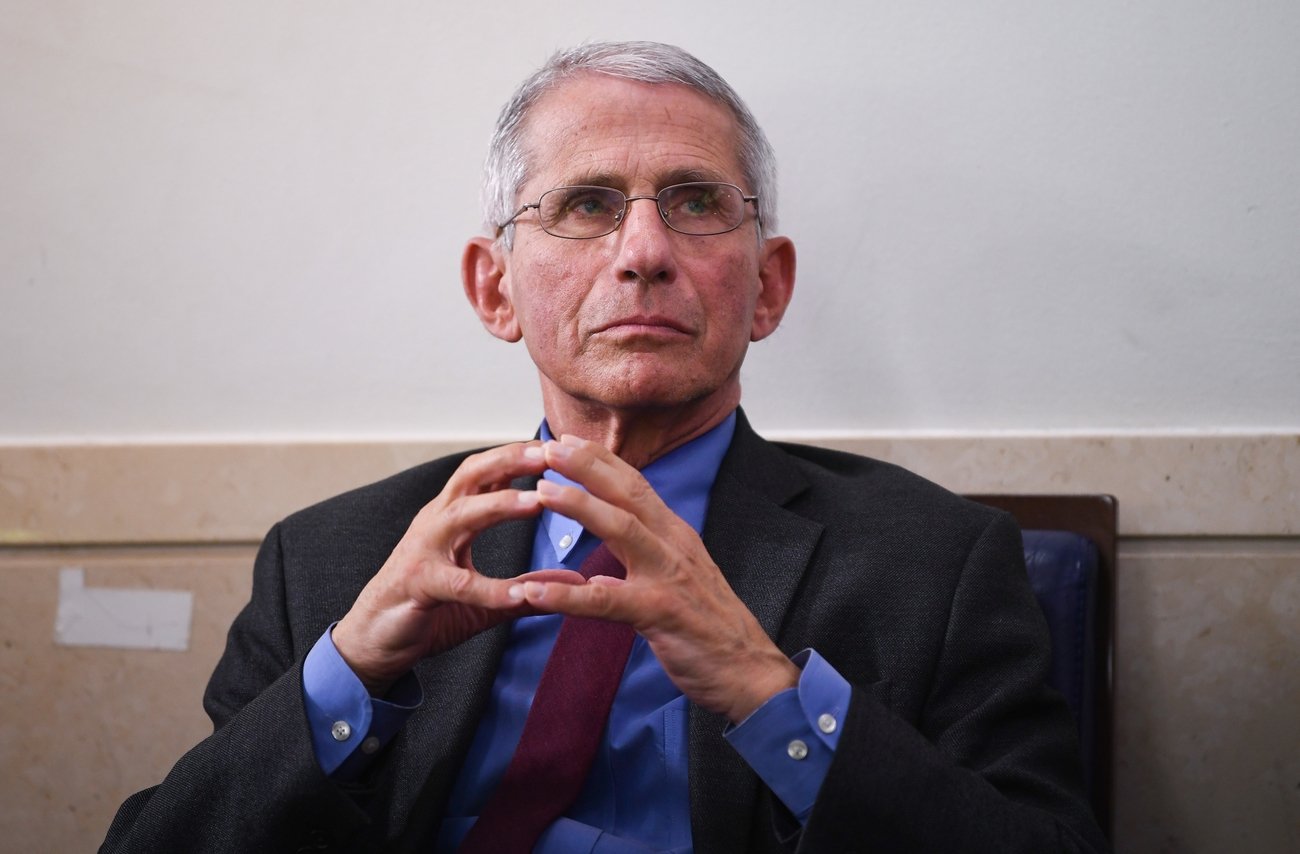 If you didn't know, Moderna, one of the few company's currently leading the development of a coronavirus vaccine, recently entered Phase 3 of clinical trials. Phase 3 is the last phase before the vaccine could receive Food and Drug Administration approval. Dr. Anthony Fauci, the director of the National Institute of Allergy and Infectious Diseases, recently sat down for a Q&A session at the Brown University of Public Health to talk about vaccine development.
Throughout the Q&A, Fauci was asked how effective he thinks the coronavirus vaccine will be once development is completed. Fauci responded by saying that the probability of the coronavirus vaccine being 98% effective is "not great", and that the first vaccine might only be 60% effective. Fauci explains, "You've got to think of the vaccine as a tool to get the pandemic to no longer be a pandemic, but to be something that's well controlled."
However, Fauci says that even if the coronavirus is only 50% effective, it would still be acceptable in the eyes of the FDA to be given to Americans.
Important Coronavirus Information:
Here's the CDC's new grim update for coronavirus deaths in America
This is what's holding up the second coronavirus stimulus checks
Pelosi takes aim at President Trump for coronavirus stimulus deadlock
Trump administration official: 'I can't recommend' hydroxychloroquine
Here's what's stopping the next round of coronavirus stimulus checks
This is when you can expect another $1,200 coronavirus stimulus check
This is easily the worst coronavirus prediction from the WHO yet
Here's how the second coronavirus stimulus check could be $3,400
$3,400 coronavirus stimulus checks 'ready to be sent out', says Trump
Trump touts coronavirus is 'under control', as US death toll grows
Here's Dr. Fauci's updated coronavirus prediction for this Fall
Everyone's body may already hold the secret to coronavirus immunity
Dr. Fauci says this is the big second coronavirus wave warning sign
If you have this disease and coronavirus the case fatality rate is 29%
If you have this disease coronavirus is 60% more likely to kill you
White House task force warns of coronavirus uptick in these 9 cities
Related Tags