If we all wear masks this is how my lives can by saved by December 1st
Researchers have estimated how many lives can be saved from coronavirus by December 1st if people just adopted face coverings.

Published Tue, Aug 11 2020 2:33 AM CDT
|
Updated Tue, Nov 3 2020 11:42 AM CST
Face masks are slowly being more adopted across the nation, and while this is certainly a good thing, there are still a considerable amount of people refusing to wear masks.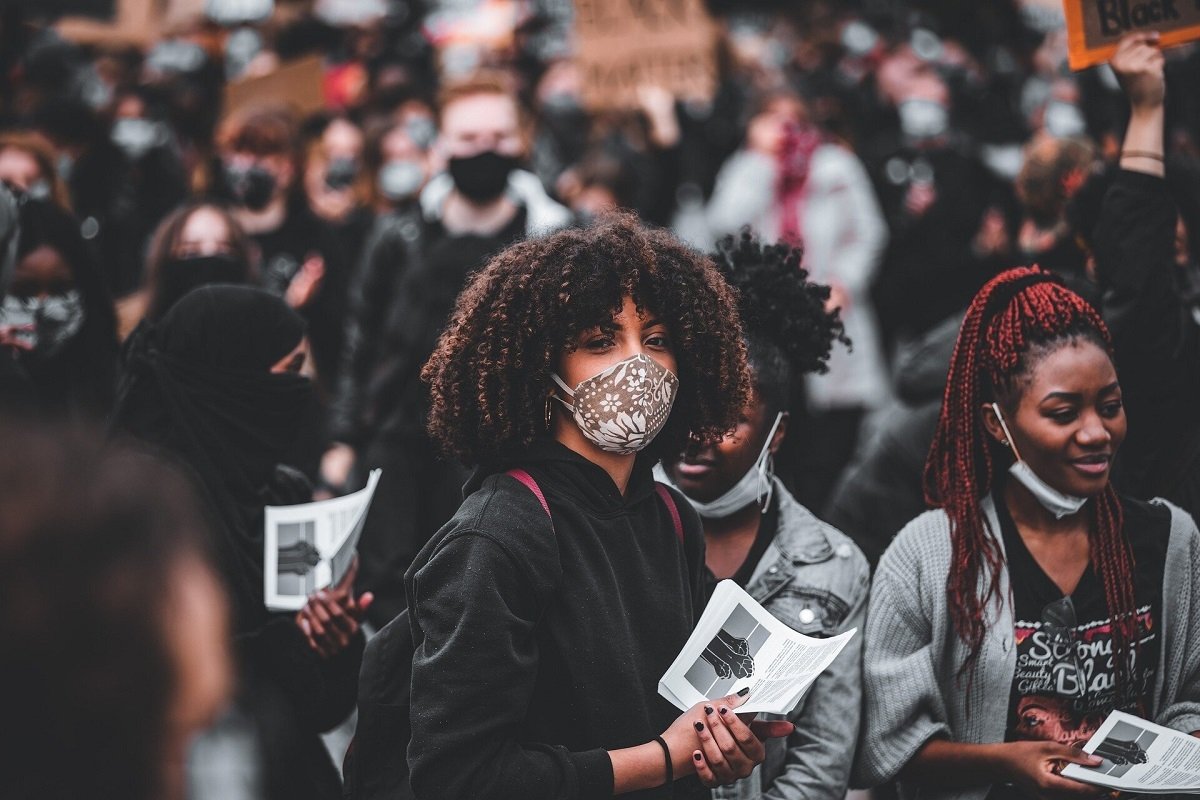 Researchers have estimated that by December 1st, there will have been 291,011 deaths due to coronavirus, and 66,000 of those deaths would have been related to people not wearing a mask. According to the Institute for Health Metrics and Evaluation (IHME) at the University of Washington, wearing masks is a clear way of preventing the virus from spreading to new people, thus reducing the overall spread of the virus.
Additionally, experts have said that the pandemics spread could be controlled if everyone wore masks while out in public, but unfortunately, throughout the summer, the number of new coronavirus cases has risen mostly due to states that do not have mask mandates in place. According to MedicalXpress, one study found that earlier in the pandemic, 200,000 coronavirus cases were prevented from mask-wearing mandates. If you are interested in reading more about this study, check out this link here.
Related Tags