Here's the 8 things Dr. Fauci has pleaded with everyone to avoid
As coronavirus deaths have seemingly increased in the United States, Dr. Fauci has pleaded with everyone to not do these 8 things.

Published Fri, Aug 7 2020 8:02 AM CDT
|
Updated Tue, Nov 3 2020 11:42 AM CST
Coronavirus deaths have seemingly gone back up, and as states around the country continue to battle the virus, one of the nation's leading experts has asked everyone not to do these eight things.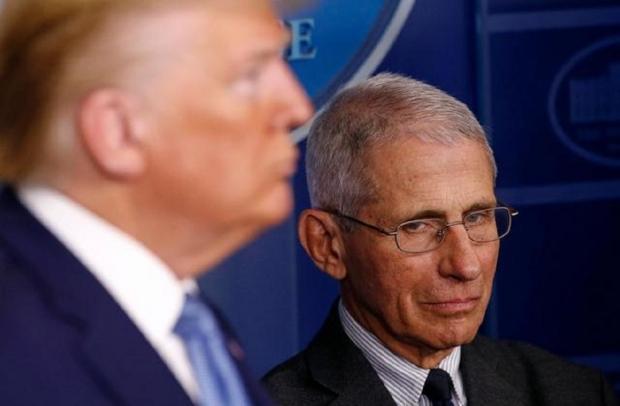 According to Dr. Anthony Fauci, the director of the National Institute of Allergy and Infectious Diseases and one of the leading voices of reason throughout the coronavirus pandemic, everyone should be concerning themselves in not participating in these activities. Some of the recommendations from Fauci are common sense, but as the debate is still widespread about mask use across the country, it seems that reminders for the simplest of things are still needed for some Americans.
Fauci also touched on the dangers of air recirculating indoors, and emphasized that even if you are indoors that masks are still as important as being outside. Here's what he said, "We need to pay a little bit more attention now to the recirculation of air indoors. Which tells you that mask-wearing indoors when you're in a situation like that is something that is as important as wearing masks when you're outside dealing with individuals who you don't know where they came from or who they are."
Below I have listed out the 8 things Fauci has cautioned everyone to avoid doing for the time being:
Indoor gatherings

Outdoor gatherings

Bars

Restaurants

Air Travel

Public Transportation

Going to the Gym

Sharing food
Related Tags