Everyone's body may already hold the secret to coronavirus immunity
A new study has indicated that some of us may never catch COVID-19 because of this secret already contained in the human body.

Published Thu, Aug 6 2020 9:38 AM CDT
|
Updated Tue, Nov 3 2020 11:42 AM CST
A new study has been published details that our bodies may already have what it takes to provide a level of coronavirus immunity.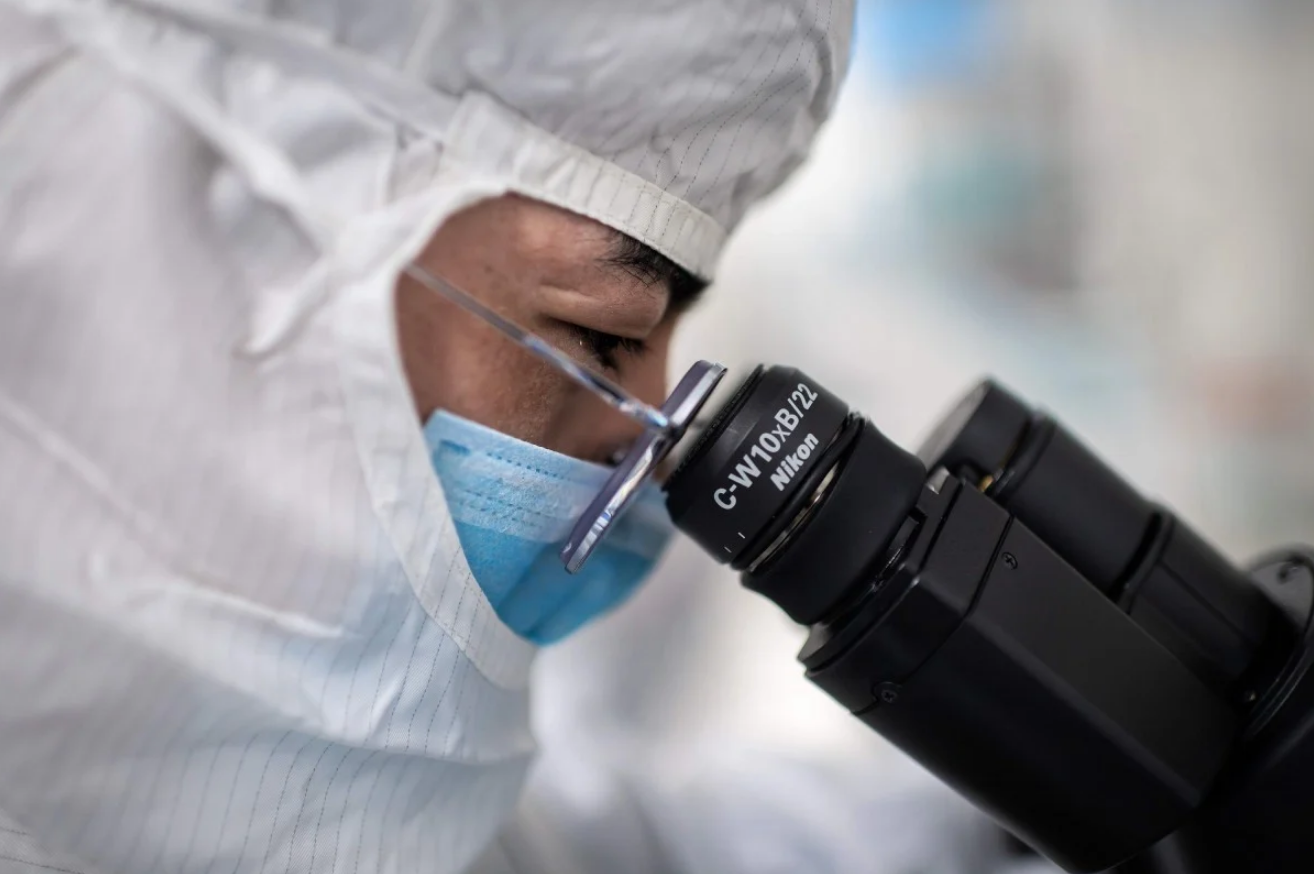 According to a new study published in Nature Reviews: Immunology, our bodies could already contain certain cells that would know how to fight off a COVID-19 infection. These cells mentioned in the study are called T cells and initiate an immune reaction to SARS-CoV-2. Researchers suggest that some of us already have these T cells present in our bodies from previous battles with common cold coronaviruses.
The researchers concluded through their evidence that there's a pre-existing immune reactivity in the general population to SARS-CoV-2 and that this level of immunity might be to immunity against common cold coronaviruses. Additionally, this certain immunity level may also have implications for COVID-19 disease severity, vaccines, and herd immunity. The study does mention that this has not been officially proven and that more research is still needed to be done.
Important Coronavirus Information:
Here's the CDC's new grim update for coronavirus deaths in America
This is what's holding up the second coronavirus stimulus checks
Pelosi takes aim at President Trump for coronavirus stimulus deadlock
Trump administration official: 'I can't recommend' hydroxychloroquine
Here's what's stopping the next round of coronavirus stimulus checks
This is when you can expect another $1,200 coronavirus stimulus check
This is easily the worst coronavirus prediction from the WHO yet
Here's how the second coronavirus stimulus check could be $3,400
$3,400 coronavirus stimulus checks 'ready to be sent out', says Trump
Trump touts coronavirus is 'under control', as US death toll grows
Here's Dr. Fauci's updated coronavirus prediction for this Fall
Related Tags