White House task force warns of coronavirus uptick in these 9 cities
White House coronavirus task force member Dr. Deborah Birx has warned these nine cities about an uptick in coronavirus cases.

Published Thu, Aug 6 2020 6:33 AM CDT
|
Updated Tue, Nov 3 2020 11:42 AM CST
A number of cities across the United States have now received a warning for an uptick in coronavirus cases.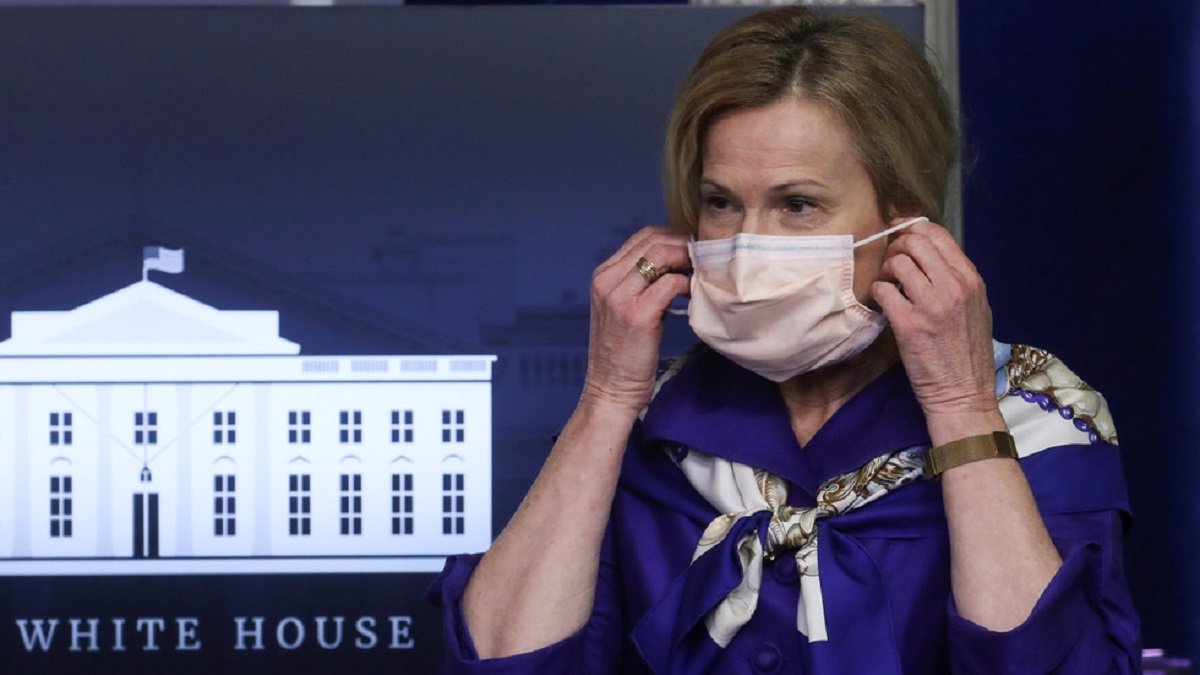 According to White House coronavirus task force coordinator, Dr. Deborah Birx, several cities across the nation are considered by the task force as concerning due to the upticks in positive case counts. Birx outlined the new areas that are of large concern in a private phone call with state and local officials this past Wednesday, here's what she said, "We are seeing a slow uptick in test positivity in cases in places like Chicago, Boston and Detroit and DC."
Birx continued and said, "We are concerned that both Baltimore and Atlanta remain at a very high level. Kansas City, Portland, Omaha, of course what we talked about in the Central Valley (in California)." This past Sunday, Birx also mentioned that this outbreak differs from the one we experienced back in March/April as it is both in rural and urban areas, saying the virus is now "extraordinary widespread". If you want to read more on this topic, or see some other things Birx said about the coronavirus check out this link here.
9 cities of concern:
Chicago

Boston

Detroit

DC

Kansas City

Portland

Omaha
Related Tags