If you have this disease and coronavirus the case fatality rate is 29%
Researchers investigating coronavirus found that if you have this one disease and COVID-19 the fatality rate is at 29 percent.

Published Thu, Aug 6 2020 8:34 AM CDT
|
Updated Tue, Nov 3 2020 11:42 AM CST
Researchers have found that if you have this one specific type of disease and COVID-19, the case fatality rate is at 29%.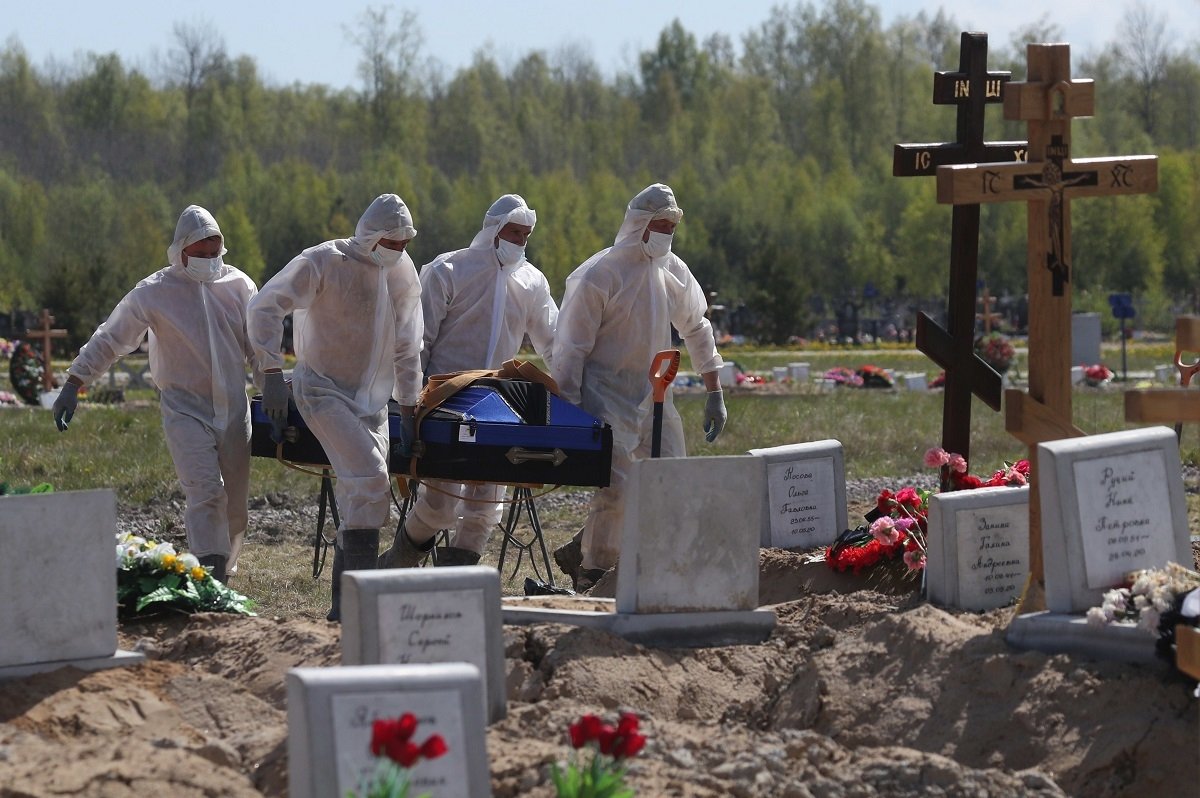 According to research published in Blood Cancer Discovery on July 30th, researchers Malin Hultcrantz, M.D., Ph.D., from Memorial Sloan Kettering Cancer Center in New York City and colleagues reported outcomes of COVID-19 patients that have myeloma, or multiple myeloma, which is a type of blood cancer that develops from plasma cells in the bone marrow. The researchers looked at data from 100 multiple myeloma patients that were confirmed to have a COVID-19 infection.
What the researchers found was that of the 75 patients that were admitted, 13 (17%) were placed on mechanical ventilation, and 22 (29%) patients died. The report indicates that of the 25 non-admitted patients, four were asymptomatic and that there was a higher risk of extreme outcomes (Intensive care treatment, required ventilation, death) in Hispanic/Latinos and African American Blacks when compared to White patients. If you are interested in reading more about this study, check out this link here.
Important Coronavirus Information:
Here's the CDC's new grim update for coronavirus deaths in America
This is what's holding up the second coronavirus stimulus checks
Pelosi takes aim at President Trump for coronavirus stimulus deadlock
Trump administration official: 'I can't recommend' hydroxychloroquine
Here's what's stopping the next round of coronavirus stimulus checks
This is when you can expect another $1,200 coronavirus stimulus check
This is easily the worst coronavirus prediction from the WHO yet
Here's how the second coronavirus stimulus check could be $3,400
$3,400 coronavirus stimulus checks 'ready to be sent out', says Trump
Trump touts coronavirus is 'under control', as US death toll grows
Here's Dr. Fauci's updated coronavirus prediction for this Fall
Related Tags