Facebook snuffs this post by Trump, citing coronavirus misinformation
Facebook has removed one of President Trump's posts for the first time ever, citing coronavirus misinformation policy rules.

Published Thu, Aug 6 2020 3:32 AM CDT
|
Updated Tue, Nov 3 2020 11:42 AM CST
For the first time, Facebook has removed one of President Trump's posts citing its coronavirus misinformation policy.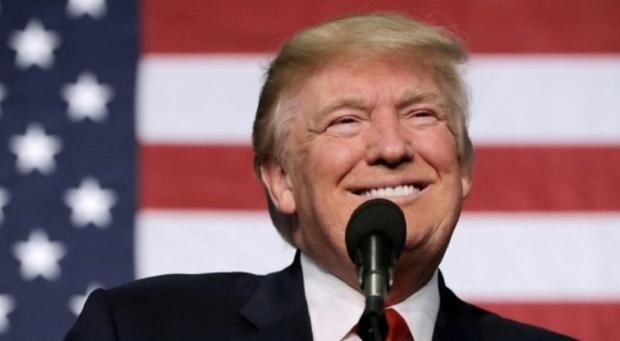 So what post from the President was taken down? Trump's post was a video from a Wednesday interview on Fox News. The video showed Trump talking about the coronavirus and how it affects children. In the video, Trump says that children should be able to return to schools for in-person education because they are "almost immune" to the virus.
Here's what Trump said, "I don't know how you feel about it, but they've got much stronger immune systems than we do somehow for this than we do, and they don't have a problem. They just don't have a problem." A Facebook spokesperson got into contact with NBC News and gave a reason for the removal of the President's post, saying, "This view includes false claims that a group of people is immune from COVID-19 which is a violation of our policies around harmful COVID misinformation".
At the time of writing, this News Week said that the video could be viewed on the Trump campaign's feed over on Twitter, but upon clicking the link, it seems it has been removed from there as well. If you are interested in any more news on this subject, check out this link here.
Important Coronavirus Information:
Here's the CDC's new grim update for coronavirus deaths in America
This is what's holding up the second coronavirus stimulus checks
Pelosi takes aim at President Trump for coronavirus stimulus deadlock
Trump administration official: 'I can't recommend' hydroxychloroquine
Here's what's stopping the next round of coronavirus stimulus checks
This is when you can expect another $1,200 coronavirus stimulus check
This is easily the worst coronavirus prediction from the WHO yet
Here's how the second coronavirus stimulus check could be $3,400
$3,400 coronavirus stimulus checks 'ready to be sent out', says Trump
Trump touts coronavirus is 'under control', as US death toll grows
Here's Dr. Fauci's updated coronavirus prediction for this Fall
Related Tags