Dr. Fauci reveals the 'silver lining' in the coronavirus pandemic
Infectious disease expert Dr. Fauci has said there's a 'silver lining' to the coronavirus pandemic, and here's what it is.

Published Wed, Aug 5 2020 3:32 AM CDT
|
Updated Tue, Nov 3 2020 11:42 AM CST
Americans are no doubt craving some good news after months and months of horrible coronavirus news, luckily, Dr. Fauci has found a "silver lining" to this whole pandemic.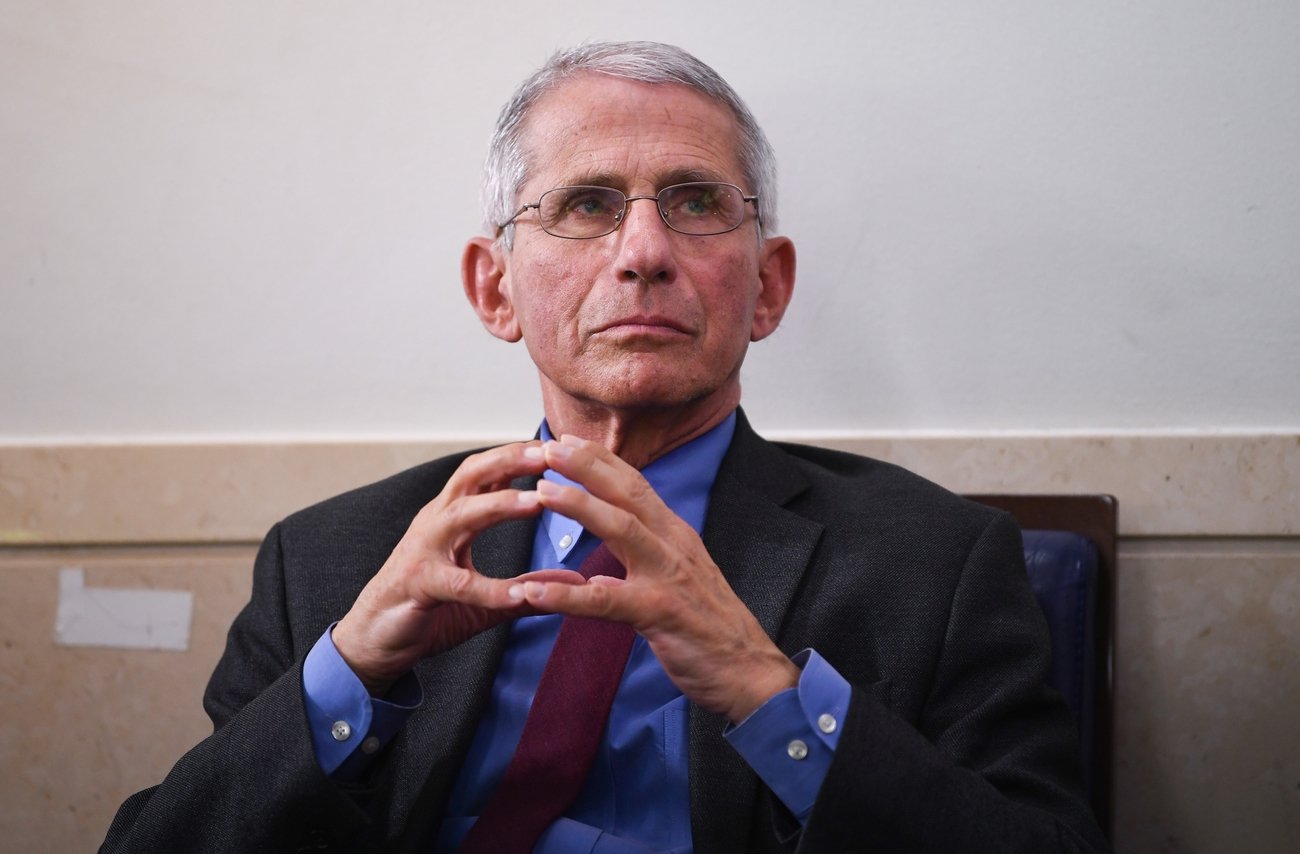 According to Dr. Anthony Fauci, the director of the National Institute of Allergy and Infectious Diseases, the coronavirus pandemic has really highlighted an issue that is occurring in the healthcare system, and that issue is that Black and Latinx American communities are suffering more than white communities. This issue is due to a number of reasons, such as underlying health conditions, access to high-quality food, affordable healthcare, and more.
Fauci says that the pandemic has shown us that there's a disparity between minority ethnic groups and white communities and calls for a redirection of resources in areas with a high population of minorities. These resources would speed up testing diagnoses, treatment, and, most importantly, be targeting people who seemingly are most at risk to the virus. Fauci also went on to compare the COVID-19 outbreak to that of HIV, saying that HIV disproportionately affected Black Americans.
Important Coronavirus Information:
Here's the CDC's new grim update for coronavirus deaths in America
This is what's holding up the second coronavirus stimulus checks
Pelosi takes aim at President Trump for coronavirus stimulus deadlock
Trump administration official: 'I can't recommend' hydroxychloroquine
Here's what's stopping the next round of coronavirus stimulus checks
This is when you can expect another $1,200 coronavirus stimulus check
This is easily the worst coronavirus prediction from the WHO yet
Related Tags