$3,400 coronavirus stimulus checks 'ready to be sent out', says Trump
President Trump has said that a $3,400 coronavirus stimulus check is ready to be sent out, but Democrats are holding it up.

Published Wed, Aug 5 2020 9:31 AM CDT
|
Updated Tue, Nov 3 2020 11:42 AM CST
The second round of coronavirus stimulus checks are on their way to be sent out to struggling Americans, but unfortunately, there have been some delays, and here's why.
If you have been following the news surrounding the second round of coronavirus stimulus payments, you would probably know that it isn't the direct payments that are stopping the legislation from passing, but the Unemployment aid. Or, at least, that is according to both Nancy Pelosi and White House chief of staff Mark Meadows, as both sides haven't yet come to terms on whether or not they should raise the unemployment benefits to $600/week, or drop it down to $200/week.
In a recent interview with Pelosi, the House speaker took aim at the President and Republicans saying it's their fault for the hold up on payments. Now, President Trump has taken to Twitter to say that the $3,400 checks for families of four ($2,400 for married couples and $500 for each child) are being held back by the Democrats. Trump claims these checks "were ready to be sent out!". Unfortunately, with these debates seemingly going nowhere anytime soon, all Americans can do is patiently wait.
Important Coronavirus Information:
Here's the CDC's new grim update for coronavirus deaths in America
This is what's holding up the second coronavirus stimulus checks
Pelosi takes aim at President Trump for coronavirus stimulus deadlock
Trump administration official: 'I can't recommend' hydroxychloroquine
Here's what's stopping the next round of coronavirus stimulus checks
This is when you can expect another $1,200 coronavirus stimulus check
This is easily the worst coronavirus prediction from the WHO yet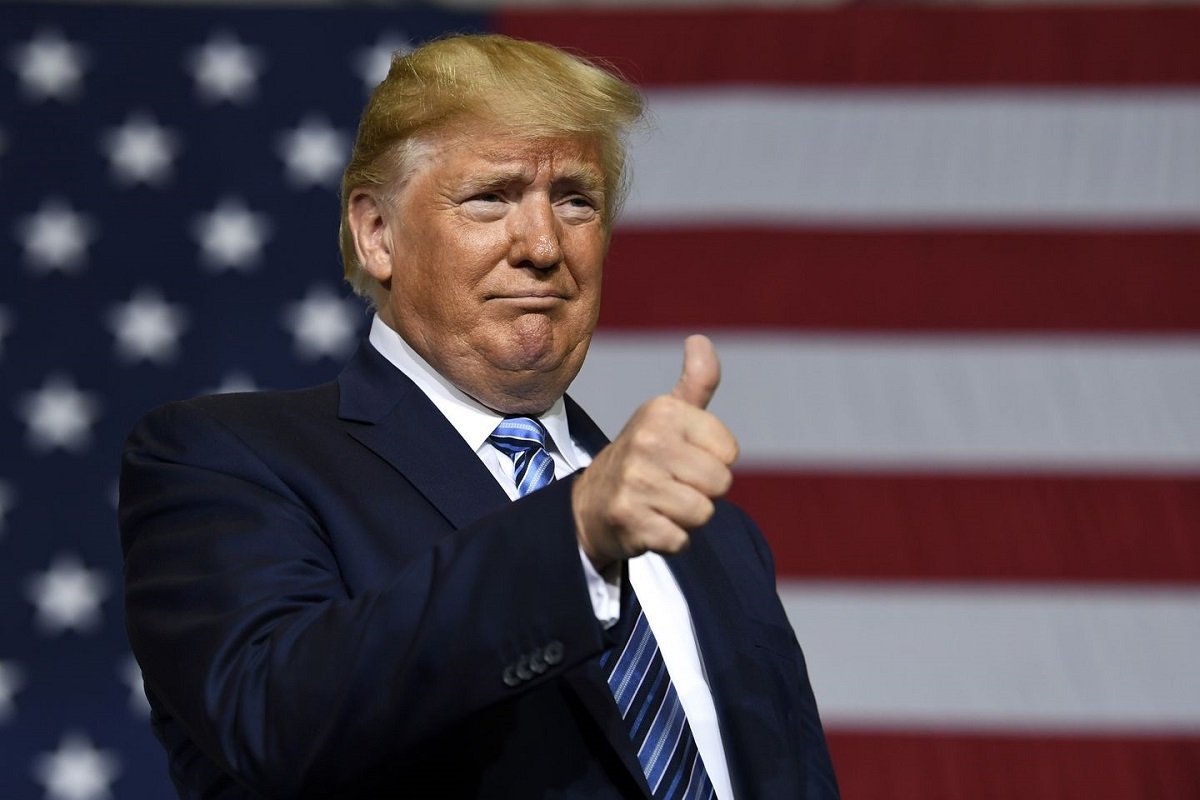 Related Tags