Here's how the second coronavirus stimulus check could be $3,400
President Trump has Tweeted out saying that the next round of coronavirus stimulus checks are going to be $3,400 for Americans.

Published Wed, Aug 5 2020 9:03 AM CDT
|
Updated Tue, Nov 3 2020 11:42 AM CST
Every day we are hearing more and more about the second round of coronavirus stimulus checks being debated by the Senate, and now news has come out from the President himself.
If you have been following the news of the second coronavirus stimulus package, you would know that the new round of payments is designed to be mostly the same as the previous round of payments. This means that Americans can expect another $1,200 cash injection, but what if that number is far higher? According to a recent tweet by President Trump, "The Democrats are holding back the $1,200 to $3,400 (family of four) checks that were ready to be sent out!".
Yes, that is right, Trump said $3,400, and here's how he got to that figure. Provided you fit the criteria to receive the payment in the first place, individuals would receive the $1,200. Married couples would receive another $1,200, bringing the total to $2,400. If that married couple has two children, there's an additional $500 for each child, bringing the grand total to $3,400. This arithmetic is specifically for families of four, which means if you have more children in your family, you could be eligible for more payments.
Important Coronavirus Information:
Here's the CDC's new grim update for coronavirus deaths in America
This is what's holding up the second coronavirus stimulus checks
Pelosi takes aim at President Trump for coronavirus stimulus deadlock
Trump administration official: 'I can't recommend' hydroxychloroquine
Here's what's stopping the next round of coronavirus stimulus checks
This is when you can expect another $1,200 coronavirus stimulus check
This is easily the worst coronavirus prediction from the WHO yet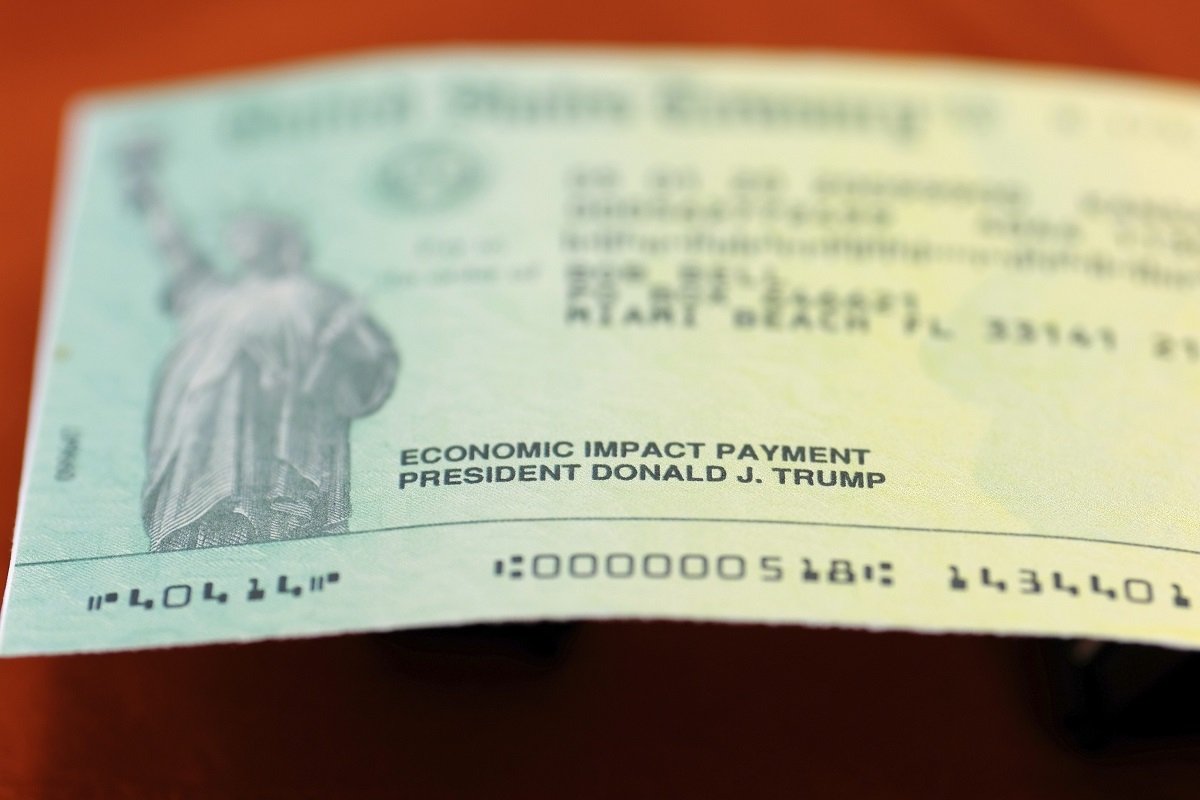 Related Tags