Trump administration official: 'I can't recommend' hydroxychloroquine
Another Trump administration official has come out against the use of hydroxychloroquine saying he cannot recommend its use.

Published Tue, Aug 4 2020 5:35 AM CDT
|
Updated Tue, Nov 3 2020 11:42 AM CST
The antimalarial drug that was touted by President Trump called hydroxychloroquine has been a subject of debate for quite some time now.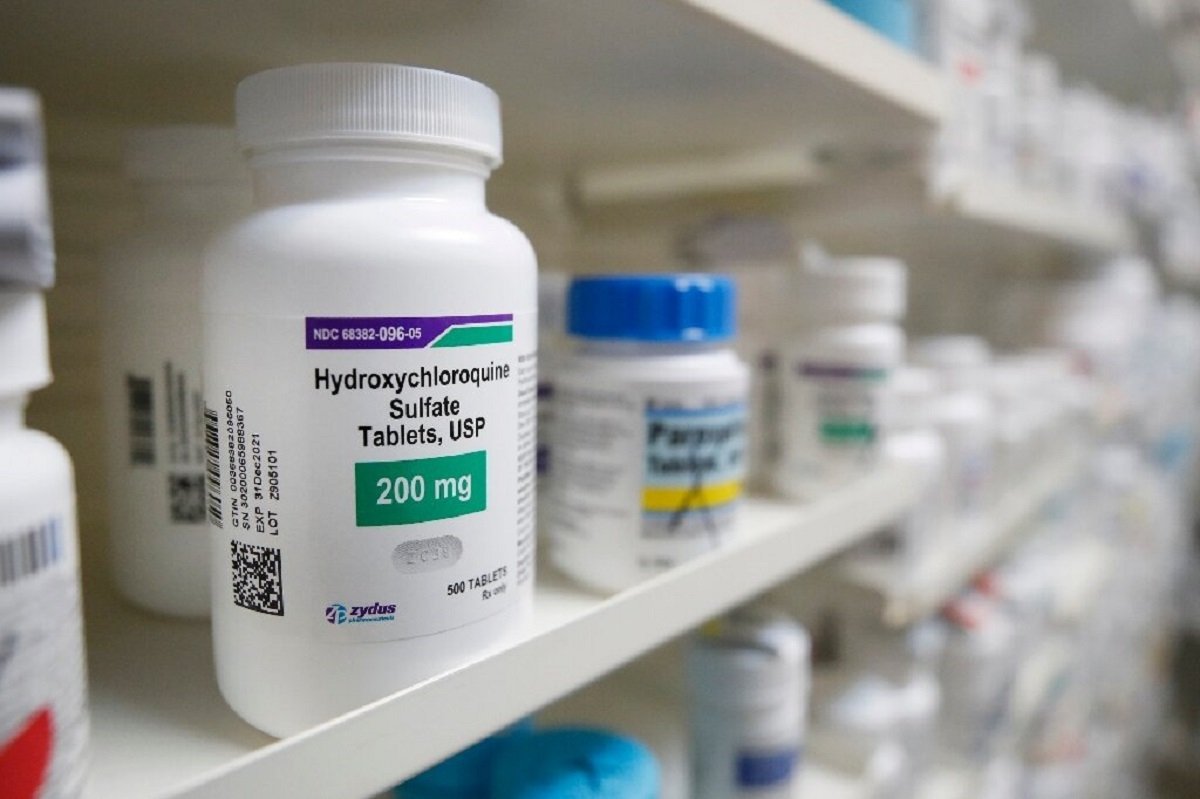 Some health professionals have openly said that there is no benefit using the drug on coronavirus patients, and others say there it still has the potential to be a form of treatment. Seemingly, another top Trump administration official has broken ties with the President's claims about the drug and has said that he cannot recommend its use.
According to Assistant Secretary for Health at the Department of Health and Human Services Admiral Brett Giroir, "From a public health standpoint, at first, hydroxychloroquine looked very promising. There were not the definitive studies. At this point in time, there's been five randomized control, placebo-controlled trials that do not show any benefit to hydroxychloroquine. So at this point in time, we don't recommend that as a treatment."
Giroir continues and says that at the moment, there is no evidence to show that the drug is an effective means of treatment for a COVID-19 infection, and due to the lack of evidence, he right now cannot recommend its use. "There's no evidence to show that it is [effective against COVID-19]. Right now, hydroxychloroquine, I can't recommend that."
The doctor explains, "The evidence just doesn't show that hydroxychloroquine is effective right now. I think we need to move on from that and talk about what is effective."
For more information on this topic, check out this link here.
Related Tags