Pelosi takes aim at President Trump for coronavirus stimulus deadlock
Nancy Pelosi has taken aim at President Trump and Republicans for not having the second coronavirus relief package finished.

Published Tue, Aug 4 2020 8:33 AM CDT
|
Updated Tue, Nov 3 2020 11:42 AM CST
Americans are patiently waiting for the second round of coronavirus relief benefits that are currently being pushed through the White House.
While there is quite a lot of pushing going on at the White House, nothing seems to be happening as both sides of lawmakers have come to what seems a stalemate that will take some time to work through. There's one part of the legislation that can't be agreed upon, and that is Unemployment aid. Republicans are opposing the idea of re-upping the $600/week in extra unemployment benefits, while Democrats are advocating for it.
Democratic House Majority Leader Nancy Pelosi recently spoke on ABC's this past Sunday and said that the person to blame for the lack of legislative movement is President Trump and Republicans. Here's what Pelosi said, "We've been for the $600. They have a $200 proposal, which does not meet the needs of America's working families, and it's a condescension, quite frankly. They're saying, 'They really don't need it. They're just staying home because they make more money at $600.'"
Treasury Secretary Steve Mnuchin was on the same ABC show after Pelosi, and said the reason for the deadlock is because Republicans are concerned about the overall cost, "There's obviously a need to support workers, support the economy. On the other hand, we have to be careful about not piling on enormous amounts of debt."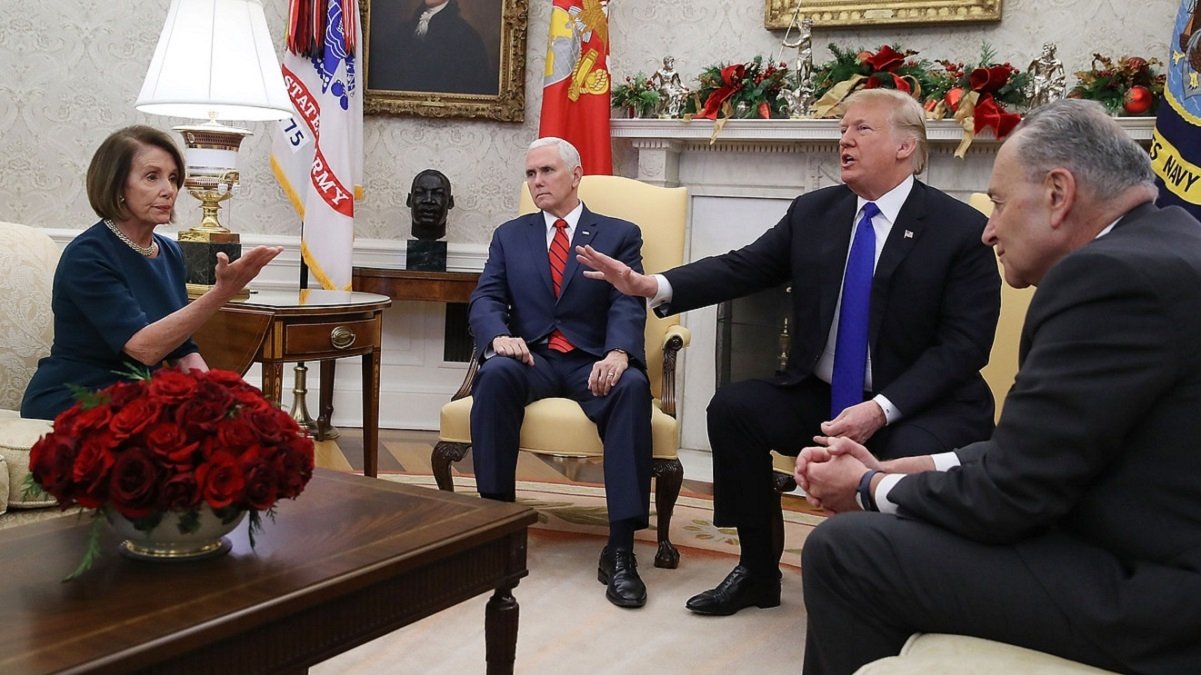 Related Tags