This is easily the worst coronavirus prediction from the WHO yet
The World Health Organization has easily given the worst possible coronavirus prediction yet, and here's exactly what they said.

Published Mon, Aug 3 2020 7:31 AM CDT
|
Updated Tue, Nov 3 2020 11:42 AM CST
The world will be dealing with the coronavirus pandemic for quite some time yet, or at least until a coronavirus vaccine is rolled out globally.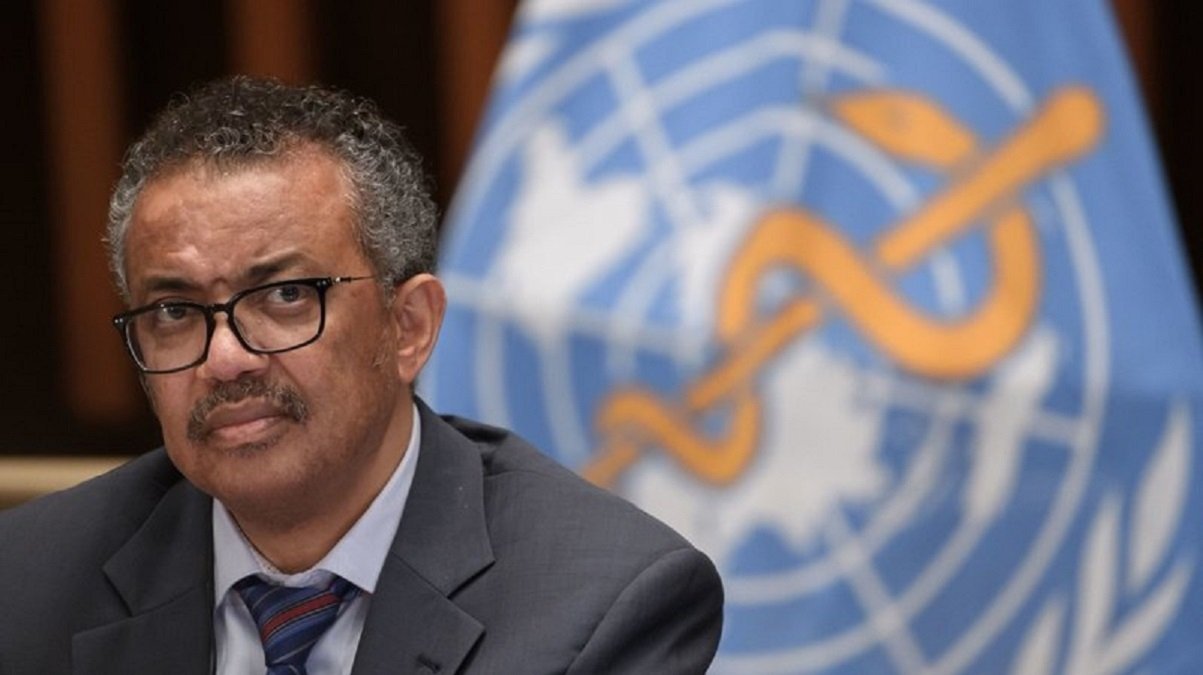 Until that happens, the World Health Organization (WHO) will be giving predictions for what everyone can expect in the coming months. This past Friday, the WHO gave a forecast, and unfortunately, it's the worst possible forecast that has been given by the WHO yet. According to WHO chief, Tedros Adhanom Ghebreyesus, "the pandemic is a once-in-a-century health crisis, the effects of which will be felt for decades to come."
It's unclear what specifics the WHO chief is talking about when he says that the "effects" of the pandemic will be felt for "decades to come". The WHO chief could be talking about the global economic effects, as well as the recently discovered long-term health implications for patients who have survived the infection. Tedros went on to warn countries that the coronavirus will not just disappear, and even though it seems that the worst is over in some countries, other countries that believed those very same statements are now showing that outbreaks can still and will happen.
Here's what Tedros said, "Many countries that believed they were past the worst are now grappling with new outbreaks. Some that were less affected in the earliest weeks are now seeing escalating numbers of cases and deaths. And some that had large outbreaks have brought them under control."
On a more positive note, the WHO chief said that vaccine development for the virus is "happening at record speed". Tedros went continued to say that while we patiently wait for the vaccine to be developed, we must fight the virus with the "tools we have" and learn to "live with this virus" for the time being.
Related Tags