This is when you can expect another $1,200 coronavirus stimulus check
Another round of $1,200 coronavirus stimulus checks are expected to be rolled out to citizens in the United States in August.

Published Mon, Aug 3 2020 9:05 AM CDT
|
Updated Tue, Nov 3 2020 11:42 AM CST
Last week the Trump administration let reporters know that the Senate Republications will be unveiling the highly anticipated coronavirus relief package this Monday.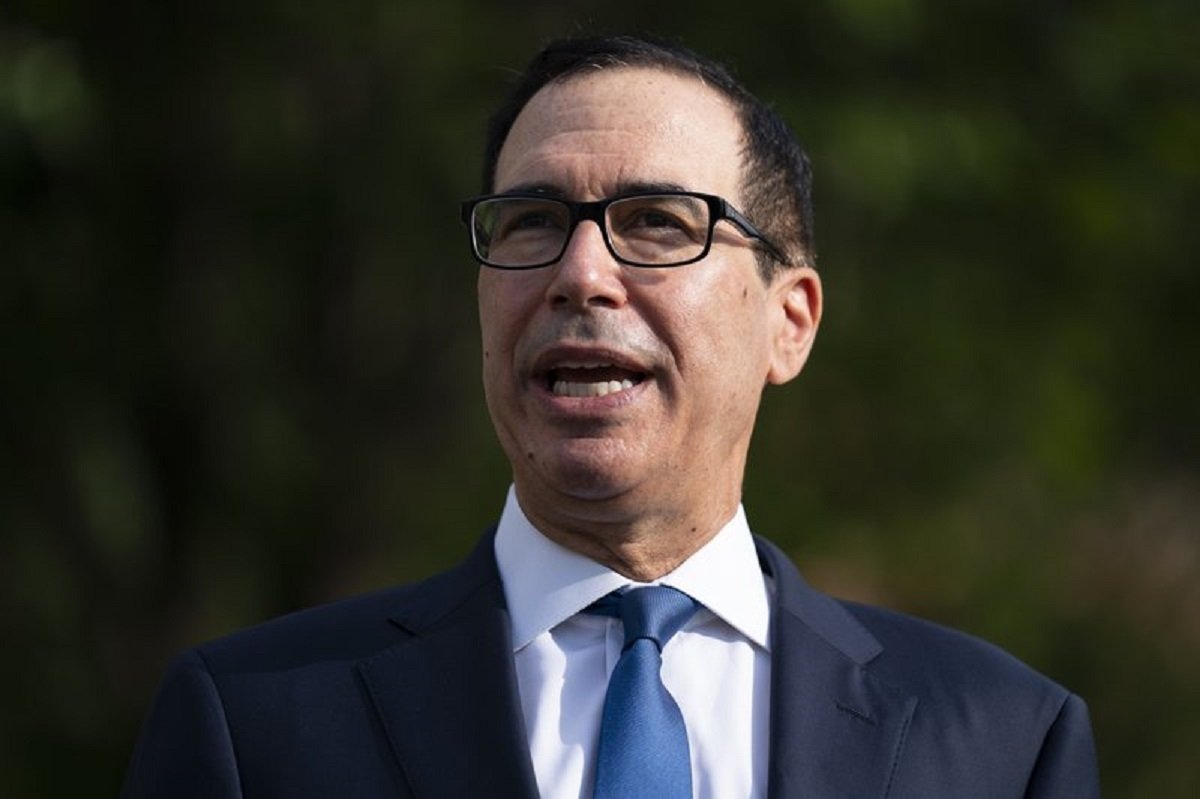 This new coronavirus relief package will come with full support from President Trump and include another round of $1,200 payments to struggling American's as well as a bunch of other benefits and reliefs for businesses. Larry Ludlow, the White House economic advisor said in an interview with CNN, that the $1,200 stimulus checks will be included in the package, and there will be a temporary expansion of unemployment benefits.
Here's what Kudlow said, "The check is there, the reemployment bonus is there, the retention bonus is there. There will be breaks, tax credits for small businesses and restaurants. It's a very well-rounded package. It's a very well-targeted package." US Treasury Secretary Steve Mnuchin commented on the coming relief package, saying that the second package will basically be a revision of the first stimulus injection, and that the second round of stimulus payments will be more targeted towards parts of the economy that are struggling the most.
It should also be noted that the same income criteria that was in place for the first stimulus check will be in place for the second stimulus check. Additionally, Mnuchin said that the administration is committed to sending out most of the new stimulus checks in August.
Related Tags