FDA bans more coronavirus hand sanitizer brands, here's the list
The Food and Drug Administration has banned more hand sanitizer brands, as they have been deemed dangerous and toxic to humans.

Published Thu, Jul 30 2020 5:32 AM CDT
|
Updated Tue, Nov 3 2020 11:42 AM CST
With the coronavirus ravaging places all around the world, its common practice to use hand sanitizer and soap to clean your hands. But, what if your hand sanitizer is toxic?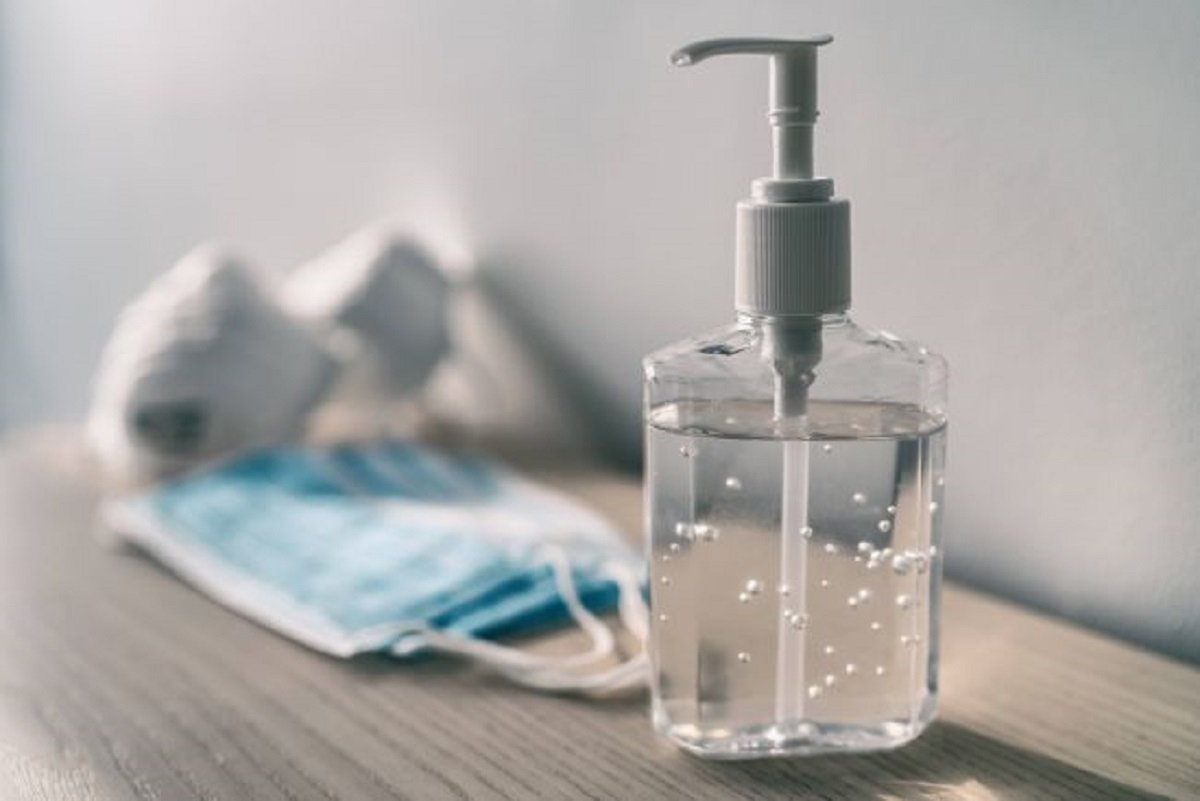 Well, according to the Food and Drug Administration, some common hand sanitizers are toxic, and you should definitely avoid buying and using them. For quite some time now, the FDA has begun banning different brands of hand sanitizer as some of them contain methanol, which can be extremely toxic to humans when absorbed through the skin.
If absorbed through the skin, methanol can cause a range of different health problems from seizures to vomiting and permanent blindness. The FDA explains, "Consumers who have been exposed to hand sanitizer containing methanol should seek immediate treatment, which is critical for potential reversal of toxic effects of methanol poisoning. Substantial methanol exposure can result in nausea, vomiting, headache, blurred vision, permanent blindness, seizures, coma, permanent damage to the nervous system or death."
The FDA already has a list of hand sanitizers it has banned, and I've previously reported on some additions to the list as well. Check out this link here for nine hand sanitizers you should avoid, or this link for another five you should avoid. The FDA has actually banned as many as 60 different hand sanitizer brands, all of which contain methanol.
Here are the newest additions to the FDA's list:
Born Basic ANTI-BAC HAND SANITIZER

Scent Theory KEEP CLEAN Moisturizing Hand Sanitizer

Scent Theory KEEP IT CLEAN Moisturizing Hand Sanitizer

Lux Eoi Hand Sanitizing Gel to the consumer level
For more information on these hand sanitizers, check out this link to the FDA website here.
Related Tags