Man received $3.9 million in COVID-19 relief funds, buys Lamborghini
A Florida man received $3.9 million in coronavirus relief funds and bought a Lamborghini, and has since been arrested for fraud.

Published Tue, Jul 28 2020 2:32 AM CDT
A man from Florida has been charged with fraud after receiving $3.9 million in coronavirus relief funds that were then used to purchase leisure items.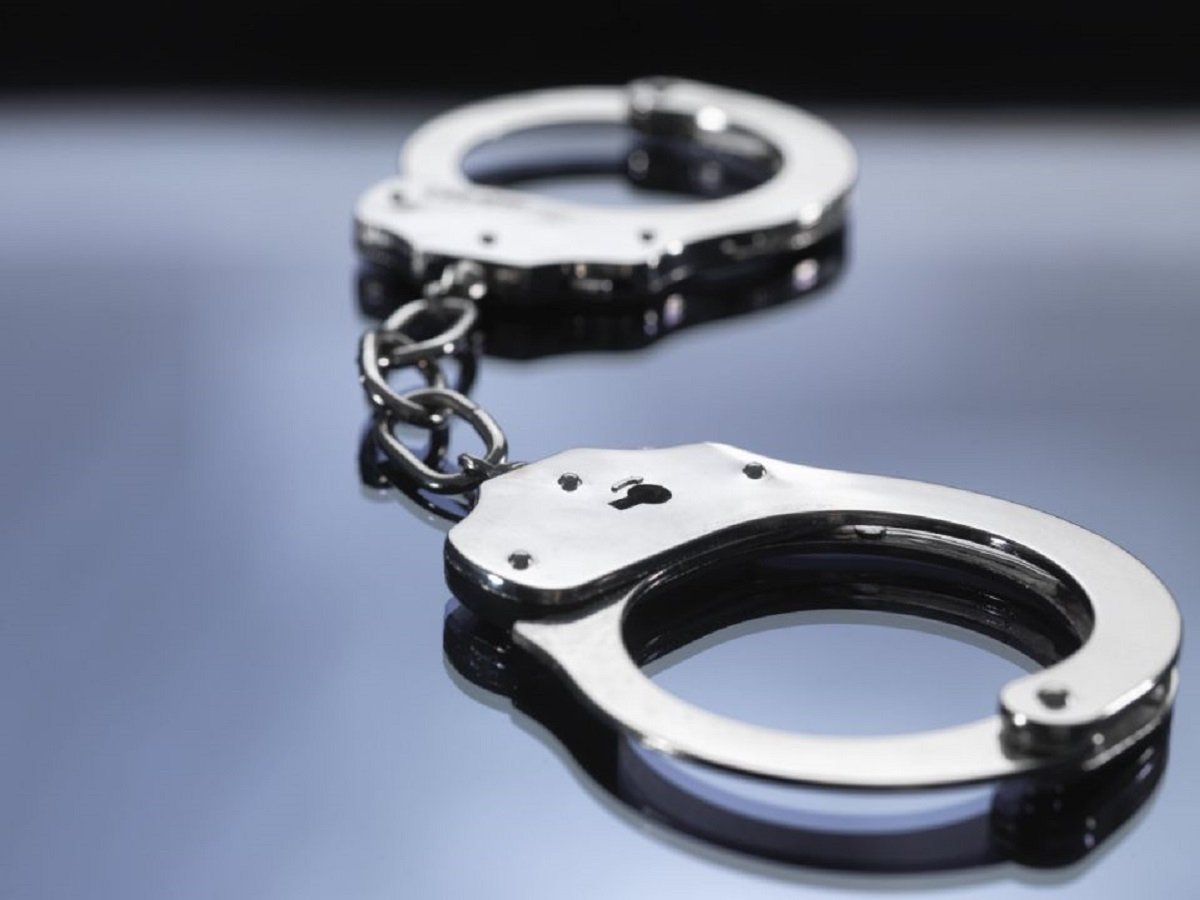 According to a statement from the Department of Justice (DOJ), David T. Hines, aged 29, was arrested this past Friday and charged with fraud. Around $3 million was seized from Hines' bank account, along with assets that he purchased using coronavirus relief funds. Hines applied for about $13.5 million in Paycheck Protection Program (PPP) loans for a few companies, which is basically the lifeline the government threw out to companies, so they didn't go bankrupt throughout the pandemic.
Hines received $3.9 million in PPP loans, and according to the DOJ' statements, Hines' application was fraudulent as he made inaccurate statements about the expenses of the companies and the amount he was paying employees. U.S. Postal Inspector Bryan Masmela says in an affidavit, according to the Miami Herald, "Those purported employees either did not exist or earned a fraction of what Hines claimed in his PPP applications. Collectively, Hines falsely claimed his companies paid millions of dollars in payroll in the first quarter of 2020. State and bank records, however, show little to no payroll expense during this period."
When Hines received the $3.9 million only a few days later, he bought a $318,000 Lamborghini, as well as luxury items from stores and resorts. If you are interested in reading more about this case, check out this link here.
Related Tags