Bill Gates reveals how many coronavirus vaccine doses you will need
Bill Gates has revealed in a recent interview with CBS what is going to be different about the coming coronavirus vaccine.

Published Tue, Jul 28 2020 5:31 AM CDT
|
Updated Tue, Nov 3 2020 11:42 AM CST
Since the start of the coronavirus pandemic Bill Gates has given several interviews talking about the pandemic, and more specifically the vaccine development.
Gates has poured literally billions of dollars into coronavirus vaccine development, and now the philanthropist has come out in a new interview with CBS News about what will be different about the coronavirus vaccine. Gates says throughout the interview that a coronavirus vaccine will likely require a person to take multiple doses for it be effective.
Here's what Gates said, "There will be a lot of uncertainty about how good these vaccines are. You know the first-generation they said may have a 50% effectiveness and they wont know the duration there. So these will likely be partial solutions that will improve over time. So it's too bad people think that Phase 3 approval will be the end of the epidemic."
Gates goes onto say that none of the vaccines currently in development will provide effective prevention with a single dose, and most are requiring two doses. However, Gates does mention that in the "second generation" of vaccine development, a company may "surprise us" with a COVID-19 vaccine that only requires a single dose.
Gates added, "None of the vaccines at this point appear like they'll work with a single dose. That was the hope at the very beginning. Maybe one of them particularly in the second generation will surprise us. We hope just two. Although, in the elderly, sometimes i t takes more. And so, making sure we have lots of elderly people in the trial will give us that data."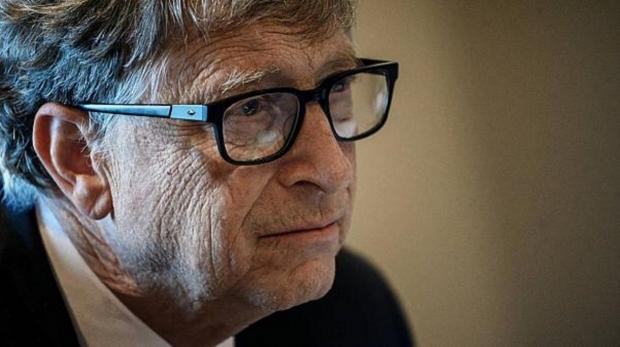 Related Tags