If you are making home-made coronavirus masks this is what you need
If you are designing and making home-made cloth face masks for coronavirus this is what you need to make them good and effective.

Published Fri, Jul 24 2020 7:31 AM CDT
|
Updated Tue, Nov 3 2020 11:42 AM CST
If you are one of those people who are designing and making your own coronavirus face masks, this is the one thing you need to make sure you have included in your design.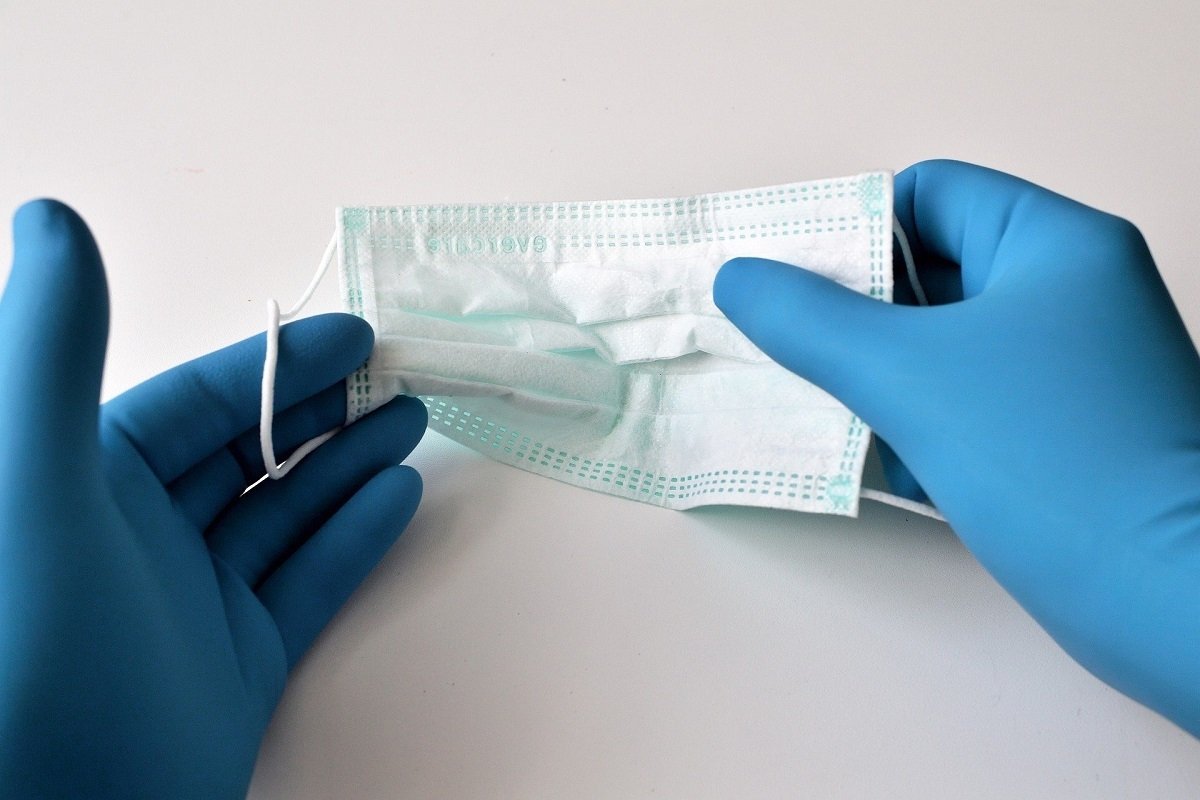 A video case study that has been published online ion the journal Thorax has detailed that if you are making home-made cloth face masks, they likely need a minimum of two layers, and preferably three layers of cloth to prevent the dispersal of viral droplets from the nose and mouth of the user. These viral droplets are generated when a user coughs, sneezes, or even speaks loudly.
Cloth face masks have been proven to reduce the spread of these infectious droplets, and with face masks of every kind running short on supply, many people are turning to making their own. Even the US Centers for Disease Control (CDC) has recommended that people start to make their own cloth face coverings as an alternative option to surgical face masks. If you are interested in reading more about face masks, and what you can to make yours effective, check out this link here for more information.
Related Tags