Scientists discover if chloroquine is an effective coronavirus therapy
Scientists have found that chloroquine doesn't prevent the SARS-CoV-2 infection of human lung cells, not a viable treatment.

Published Fri, Jul 24 2020 4:31 AM CDT
|
Updated Tue, Nov 3 2020 11:42 AM CST
One of the very first drugs to be thrown into a mix of potential coronavirus treatments was chloroquine or hydroxychloroquine, and now scientists have discovered if it's an effective form of treatment for the virus.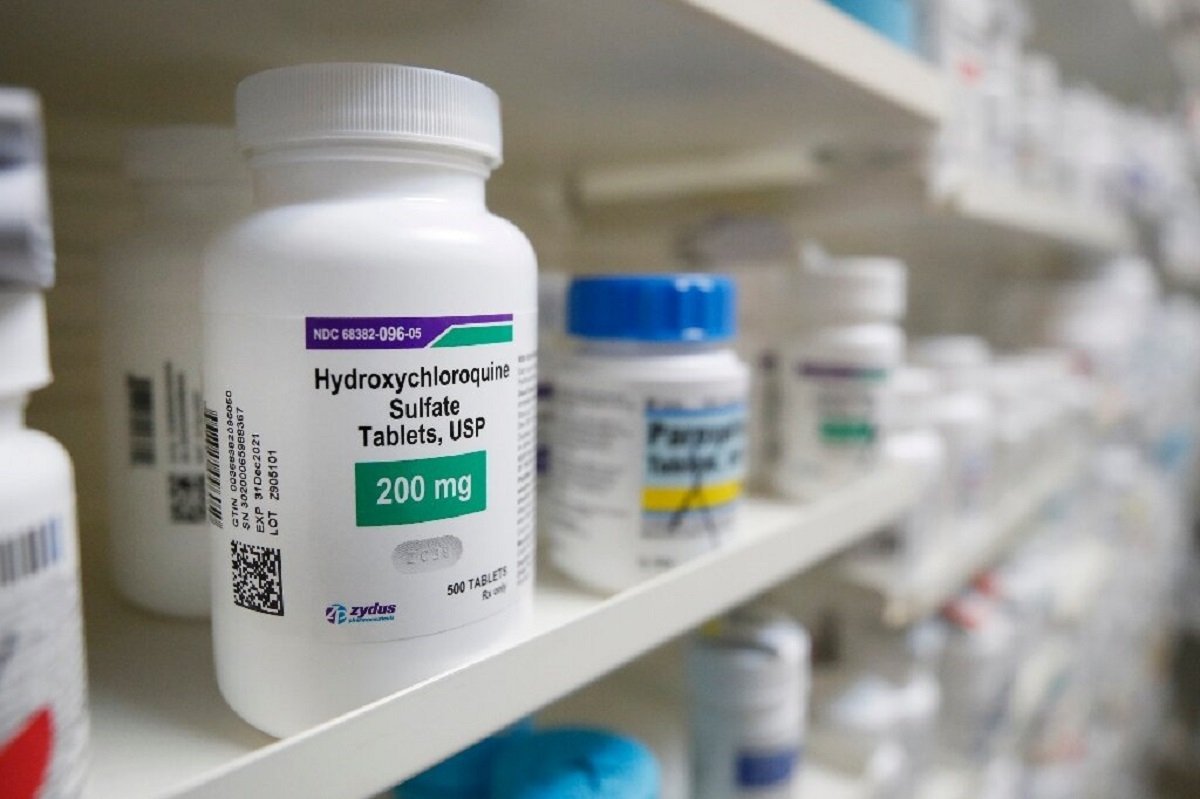 German researchers from The Infection Biology Unit of the German Primate Center (DPZ)-Leibniz Institute for Primate Research in Gottingen, partnered with colleagues at the Charite in Berlin, found that the drug chloroquine wasn't able to inhibit the SARS-CoV-2 infection in human lung cells, as it was able to in African green monkey kidney cells. Scientists couldn't confirm exactly how the malaria drug was able to inhibit the infection in monkey kidney cells, but they guessed that it had something to do with the drug blocking cathepsin L activity.
The researchers concluded in their study that chloroquine does not prevent SARS-CoV-2 from entering human lung cells, which then means that it doesn't prevent the spread of the virus. Stefan Poihlmann, head of the Infection Biology Unit at DPZ, said, "In this study, we show that the antiviral activity of chloroquine is cell type-specific and that chloroquine does not block the infection of lung cells. This means that in future tests of potential COVID-19 drugs, care should be taken that relevant cell lines are used for the investigations in order not to waste unnecessary time and resources in our search for effective COVID-19 therapeutics."
If you are interested in reading any more on this study, you can check it out here.
Related Tags